Ideas for Socially Distanced Christmas Parties
Posted on
Thanks to the current pandemic, 2020 is nothing but just a year full of social distancing, and it is not surprising to know that the Christmas parties might look different as compared to previous years. Almost all workplaces start planning about the Christmas party around summer. Particularly in some countries, the hospitality business seems to be under lockdown working under takeaway or any other alternative option. Keeping in mind the current situation, it might be vital to plan for socially distanced Christmas parties. The world looked way different when we entered the year as compared to now. All we hope is that we can relive those carefree days again once the outbreak of coronavirus ends.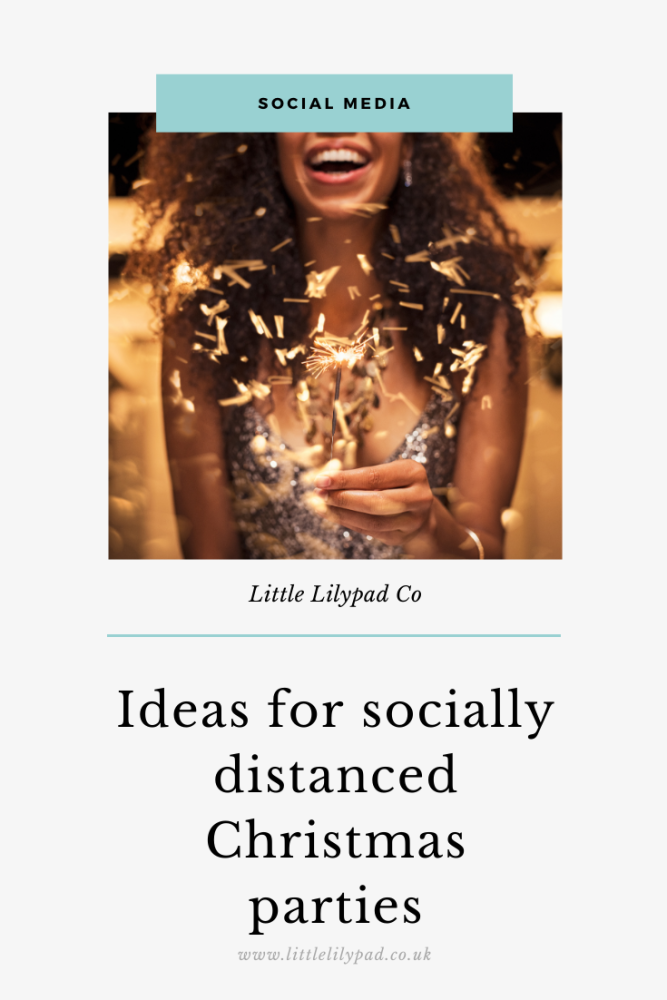 Though it is challenging to predict what will be so for now, we recommend that you plan your Christmas party, keeping in mind all the social distancing norms.
Some fantastic ideas for socially distanced parties are:
Create a game room to play together- What's a better way to celebrate Christmas then playing together, yes we understand all of us are going to miss being together but every experience in life counts right? So don't wait for the right moment just create a game room, add your loved ones and play your favorite games. Above all, make the Merry Christmas more merry.
Long-distance Santa- So what if it's pandemic? You can still organize a group secret Santa exchange. You can use online generators, including party organizers, to send out secret Santa gifts. You can also purchase some gifts as per the decided budget and post it directly to their homes. Also, you can plan for a video call where everyone meets virtually and opens the gift.
Fancy dress video call- You can offer prizes for best dressed or creative headwear with a virtual fancy dress competition.
Hold a virtual exhibition and showcase your talent- Everyone of us has some unique talent that is hidden deep down inside and in the hustle bustle of life we just ignore it. Furthermore, life has given us a unique chance this Christmas. Why not grab this precious opportunity? And hold a virtual exhibition and showcase some stunning talents and your artistic skills.
Tour the world from the comfort of your house- It is very disheartening to say that you won't be able to meet your loved ones during Christmas due to the ongoing pandemic under which social distancing is mandatory. But you don't need to worry at all as there are several zoos, museums etc. offering free virtual tours. So you can join in any tour virtually and also get your friends and family along through the video call. Doesn't it sound a great idea? Something new indeed.
Christmas dinner in a virtual way- You can use this idea and create a virtual dinner even with your loved ones by sending out a mini hamper of edible goodies. Additionally, you can also chat over the tasty festive delicacies. For something different, you can again go for a classy afternoon tea. Irrespective of what happens this Christmas, a virtual Christmas party claims to offer a different experience to everyone.
Thus you can implement these ideas to get a different experience altogether and celebrate during social distancing. You can get as creative as you want thanks to the stunning technological advancements due to which people can stay connected even during the tough times.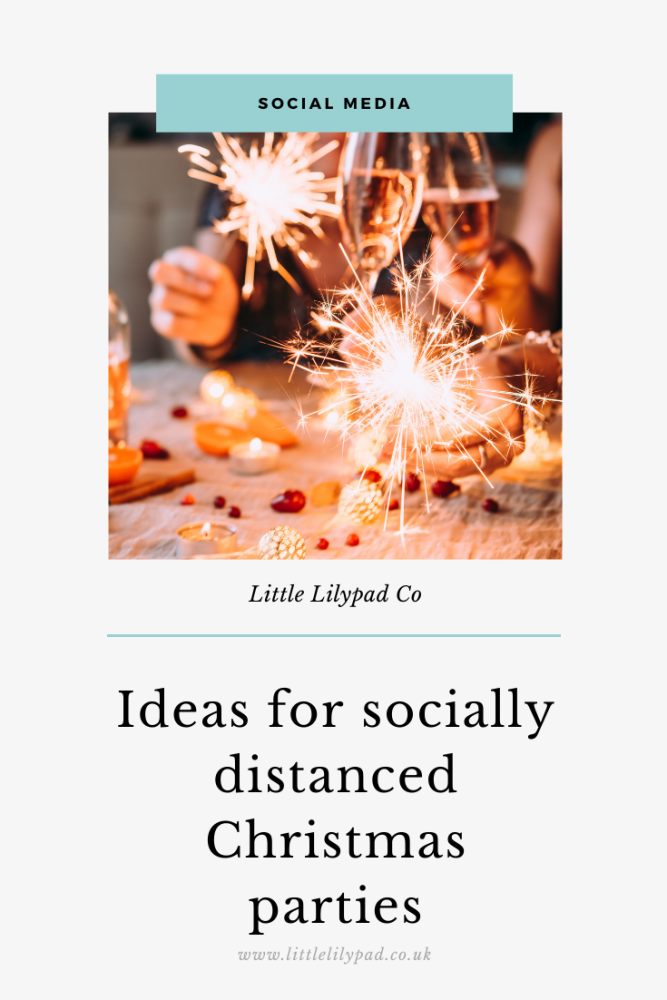 Tweet