Tips to save money in lockdown
Posted on
Lockdown has completely changed how we live our lives, but it can be seen as an opportunity to stay home and save money. We are undoubtedly spending less money going out but it is easy to spend money on Amazon or online stores, so we have put together some handy tips to help you save your pennies for your future lifestyle, while saving lives by staying at home.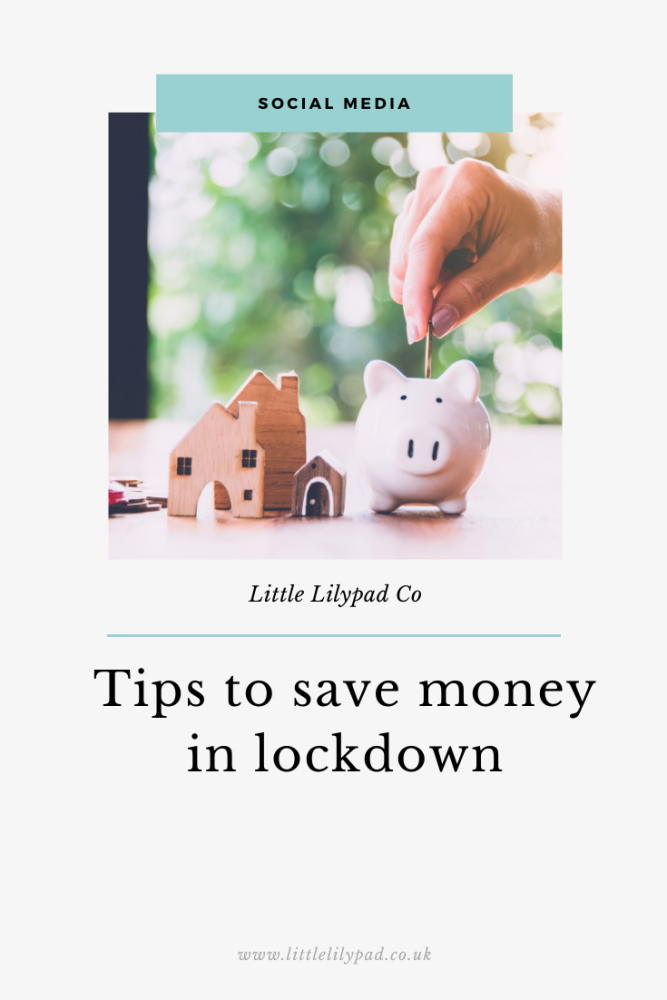 No matter how much you are currently saving per month, be it £50, £ 100, or more, make a conscious effort to save a little more. If you can, try to double the amount you save. Of course, you can always dip in this pot when needed, but hopefully, this is not a requirement, and you will have a few extra pennies to enjoy once the lock is removed. There are numerous modest methods to mark savings as well as an investment a part of your ordinary life. A Terramundi pot is a simple way to add loose change or pound coins and you have to smash it to get access, so not so easy to dip into.

If you are craving your favorite takeout but are just off or don't want to spend a lot of money on food, consider making your own "fakeaway" at home. Not only is it likely to be cheaper, but it is also a great way for couples and families to hang out together, and it is probably a healthier version as well. While many gyms across the UK have consistently cancelled membership, there are currently other ways to cut costs, including temporarily suspending their sports membership, from calling Sky to suspending monthly subscriptions.

If you can't resist shopping online for door-to-door delivery, be sure to look for discount codes, deals, and cash-back deals before checking out. However, it is important to resist the urge to motivate yourself. Right now, we are all in a time of uncertainty, and it would be wise to be a little prudent about our frivolous expenses.

Pay with cash. There is so much talk about a cashless economy but spending physical cash always make you think about how much you are spending, much more than when you are swiping or tapping a card to purchase.
Lockdown in the UK has become part of life at the moment but saving habits can last through the lockdown and beyond. If you are consistent.
Good luck!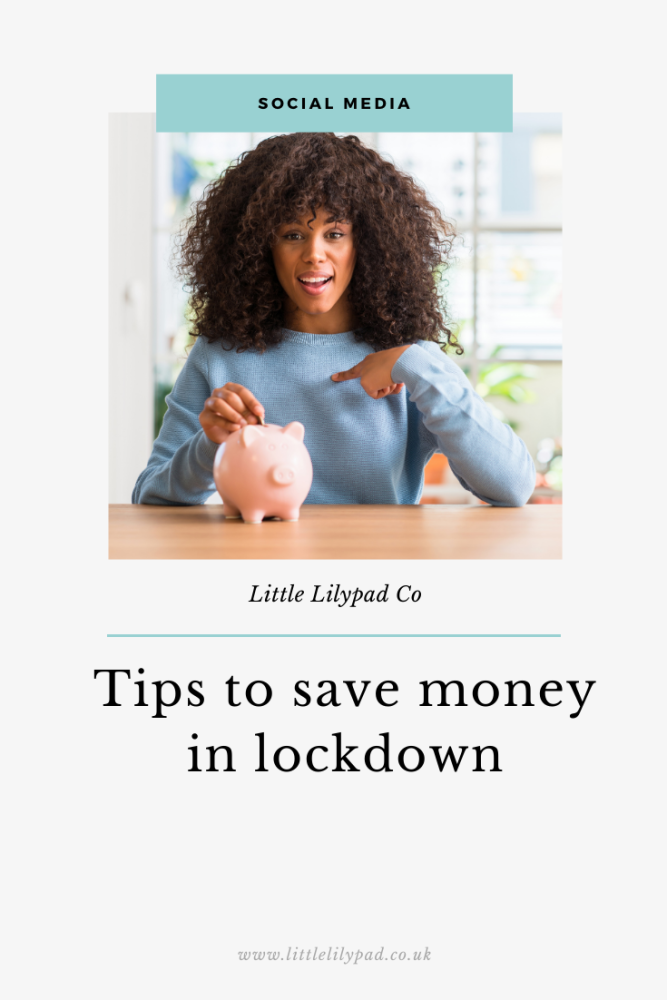 Tweet