DIY Halloween ideas to do with the kids this October
Posted on
These days, Halloween is just about as big in the UK as it is across the pond in America. Because of that, the 31st of October perhaps carries a bit more fanfare than it used to – more parties, bigger and better costumes, and a notably more expensive sweet bill for the month. With said fanfare comes the potential to spend more, and that's not ideal for many of us with credit card bills to think of for the upcoming Christmas and New Year period.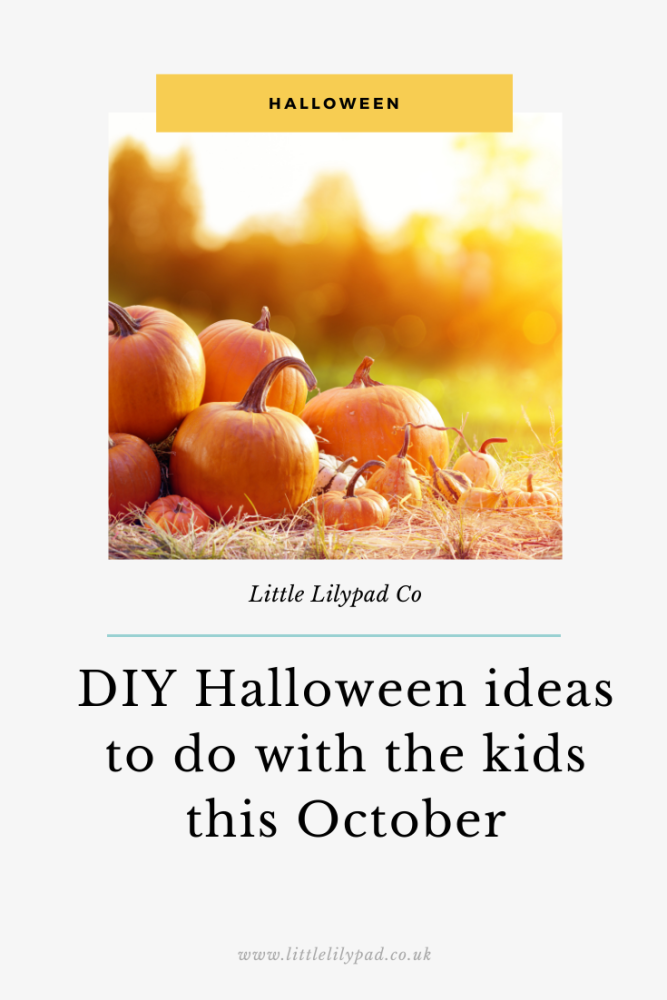 That doesn't mean you can't celebrate Halloween in style, though. With these DIY ideas for the coming holiday, you can enjoy the 31st with your kids without your spending getting scary.
Pumpkin carving
Ah, pumpkin carving; the 'OG' of Halloween past times – and still a rather popular one at that. Pumpkin stocks skyrocket through October and getting one shouldn't set you back more than £1 from your local supermarket. The rest comes down to you and your kids' creative genius and craftsmanship.
Whether you're making a scary greeting for your front doorstep or making your own little carving competition for the family, it's a cheap but very cheerful way to get into the Halloween spirit.
Whip up your own treats
Keeping the creative/craft theme going, there are loads of awesome DIY Halloween treat ideas that you can make at home with the kids. From chocolate pudding gravestones to Oreo spiders, you can whip up some seriously fun, tasty and unique treats for the kids to enjoy – plus, it's a great activity to keep them engaged.
It is much cheaper (and probably tastier) than buying the pre-made Halloween treats you'll likely find out and about. You'll no doubt still want a few Haribos and mini-Snickers by the door for knocking trick or treaters, mind.
Spookify the house
Just as you can concoct some freakishly fun DIY treats, you can also create some haunting handmade house fittings on the cheap. Alliteration aside, ideas like a swarming bat lightshade, mummified lanterns and ghostly candles are all simple to make, and the items you need to build them are all easily found and cheaply bought.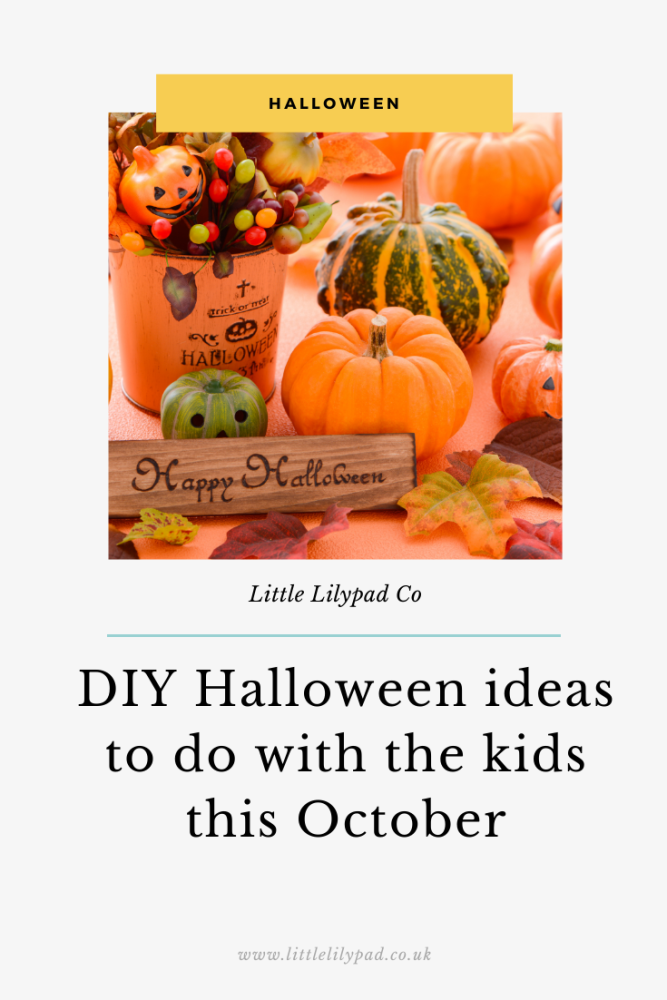 It's another great way to engage the kids at home, and there are plenty more ideas you can come up with yourself. Heck – you could even leave that spider's web you saw under the sink for a day or two. Well, maybe not.
Halloween might be getting more costly for families, but you don't need to get too heavily involved with the commercial side of the holiday to enjoy it. With plenty of DIY tricks and treats to take advantage of, Halloween 2021 needn't be too frightening if you're working to a limited budget.
Tweet