5 tips to reduce your waste and save more money
Posted on
When it comes to your home one main focus you may have is to reduce the waste which in turn can save you some money. Waste is a big problem right now, and many households can struggle with the amount they throw away or get rid of. However, with a bit of focus and attention, you can reduce the waste in your home and save some extra money in the process. But what can you do? Here are some of the tips that could help you to reduce your waste and save more money.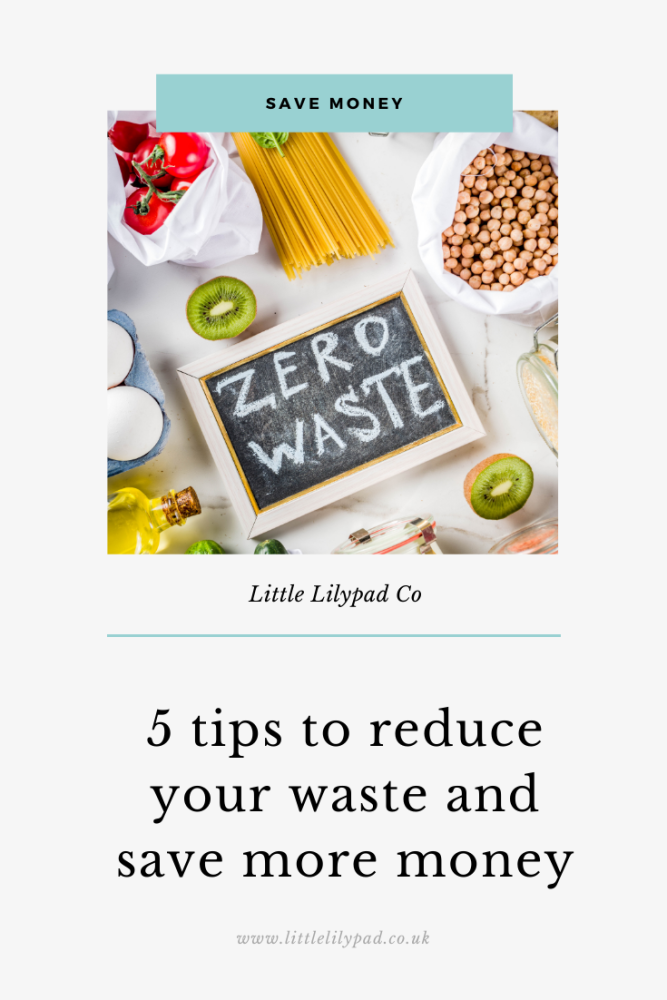 Focus on food waste
One of the big areas of waste in any household is food. It is a huge problem for many however with a few changes in habits you can start to reduce what you throw away and also in the process eat better and save money. For starters, meal planning can be a great way to reduce what you throw away. It means you have a list and only buy what you need. The next thing to consider is batch cooking. It will stop you from resorting to a takeaway if you are rushed one evening. Finally, make use of all your vegetables and best before items. Freeze what you can, cook up what is needed, and love your leftovers.
Avoid single-use items like plastic bottles
Another thing that you could try is to avoid single-use plastic in your home. This means water bottles and other items that you might get in single-use plastics. Shop individually for the vegetables and fruit you need rather than having to buy pre-packed items that might go to waste. You could also try refill stores now for cereals, flours, and also other things like shampoo and washing up liquid.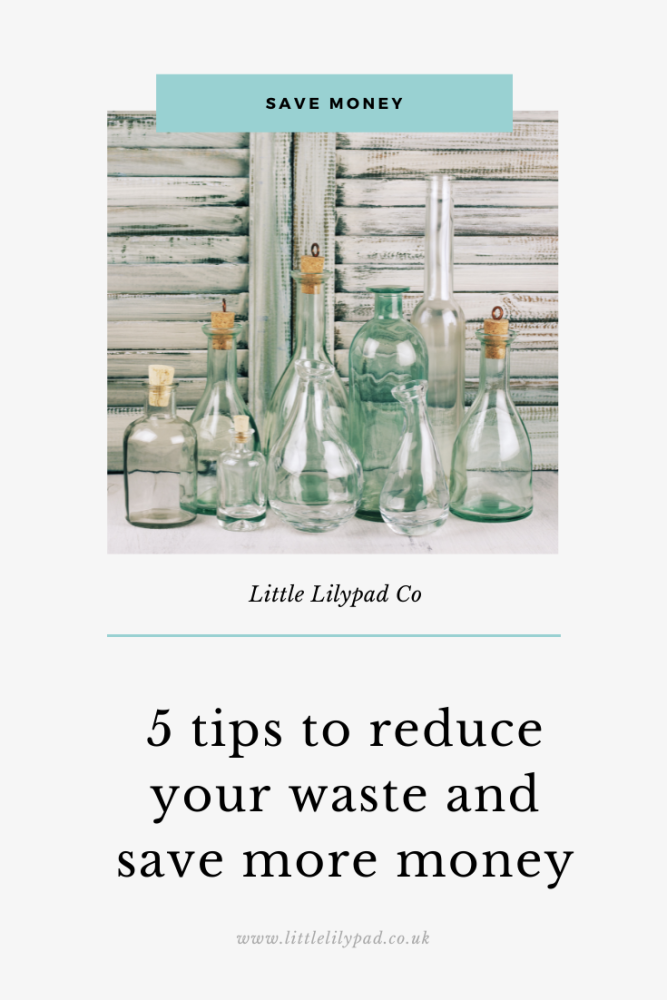 Collect rainwater
Rainwater is one of those things that we have little control over the waste. But you can collect rainwater by putting a container in the garden. You can then use this for things such as watering your plants.
Shop your home first
Before buying anything why not shop your home first? This can work in so many different ways. For example, shopping your fridge can help you to create a meal out of leftovers and items that you might ordinarily throw away. It can also help you to avoid buying unnecessarily. Shopping your home can also work for things like clothes. Look at what you have rather than feeling the need to buy something new.
Repair it instead of replacing it
We can all be so quick to replace something if it is broken rather than repairing it. So why not try and repair it instead? This can work for furniture or any item in your home. If it isn't fully repairable could the parts be used in another way? You could create a different piece of furniture simply by upcycling things or putting the furniture in a different room. Repairing things in your home can help you to avoid having to spend.
Hopefully, these tips will help you to reduce waste and save more money.
Tweet