How to balance your work and personal life when you have children
Posted on
Have you had to juggle work and home schooling this year? Have you been able to seperate the two? Maintaining harmony between work and personal life is essential for the development of every human being. The truth is that finding the right balance between your work life and your family life is not always an easy task. But the benefits for your well-being as a person make it worth the effort. Just practicing some good habits and being consistent with them, you will have the key to achieve the desired balance between family and work.
Don't feel guilty
If you feel guilty that you are giving time to your child, it will slow you down. Guilt only serves to keep you immobilized in the present because you are living in the past. Guilt can be very debilitating; by introducing logic you can counteract it. And you can avoid sabotaging your efforts towards work and family balance, so you can stay in better emotional condition.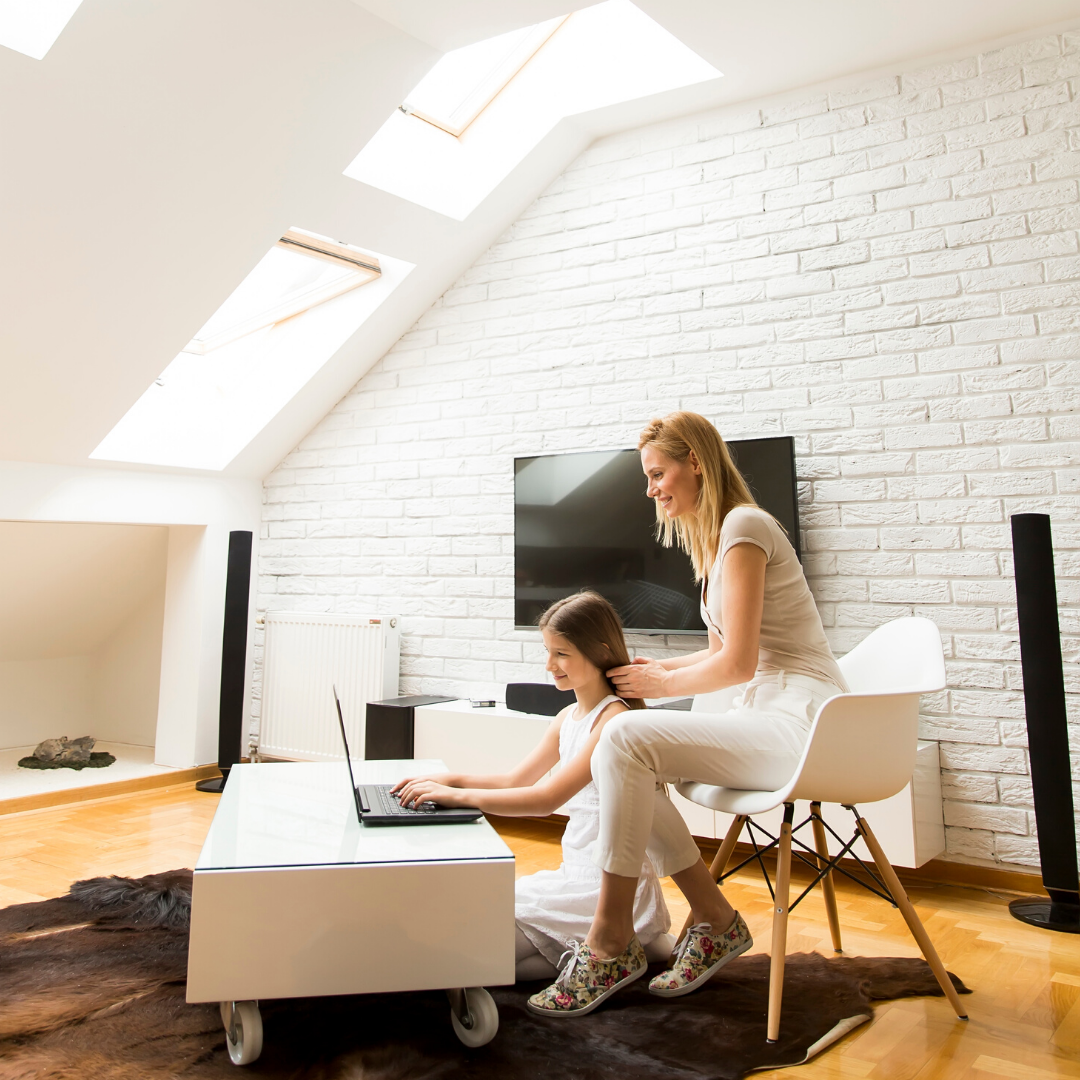 Set limits
Boundaries are an imaginary line of protection that you must draw around yourself. These limits have to do with protecting the actions of other people. You must determine for yourself what is acceptable or unacceptable behavior from other people on your value scale. Setting limits can help you define control of your time and space, something that will certainly help you get in touch with your feelings. And it also helps you to give proper time to your kids.
It is a way of expressing the scope of your responsibilities and what you are willing to do or accept from others. Your limit is learning to say 'no'. Remember that limits are necessary to establish lines in people and thus balance your work and your family.
Determine your rules
To strike a balance between your family life and your work life, you must have clear rules in your life. The rules in your life refer to you, your behavior and the actions that you will be willing to maintain with yourself.
For example, a rule may be to have quality time for your children and also to get time for yourself. Being a good parent, partner and person means having time for you first. Find ways to maintain your hobbies and find ways to relax, ease tension, and minimize stress. If you do, you will be doing yourself a great favor, but you will also be doing it to your boss / business and your family.
Be flexible
Another aspect that you should take into account to organize and balance your work life with your family life, will be flexibility. You need to understand that children are unpredictable and that everything can change in a single moment. You must be willing to take responsibility for any of the tasks that must be done at any time.
Accept that things won't always be this way, because just when you think you have things under control ... everything will change.
Also, you will realise that to achieve greater success both at home and at work, you will have to give up the initial objectives and replace them with new and different ones because you will have to cover new challenges as time goes by.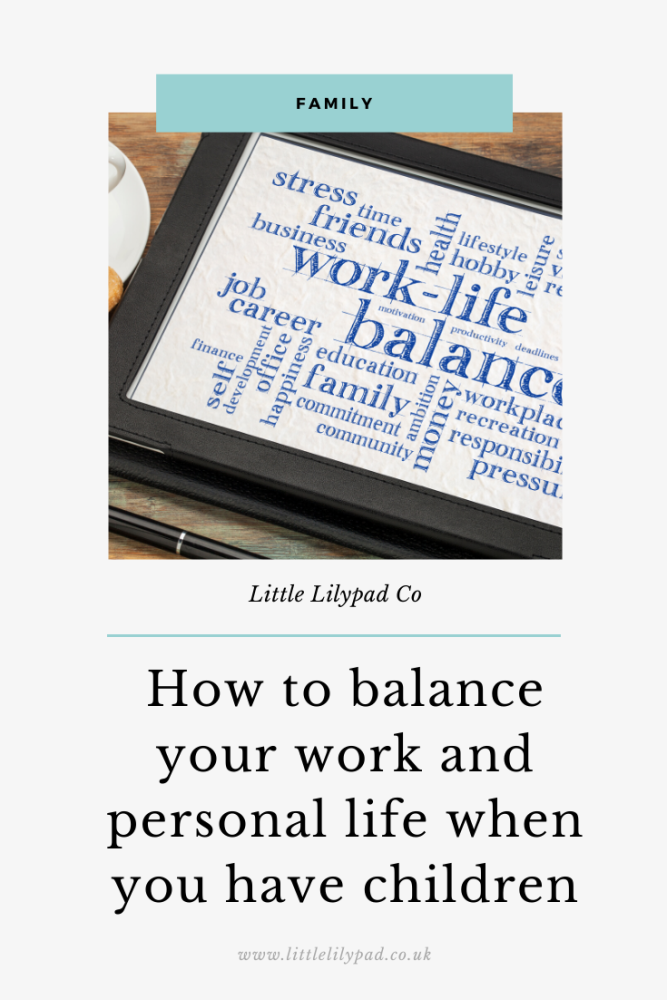 Tweet