Silly Questions To Ask Kids
Posted on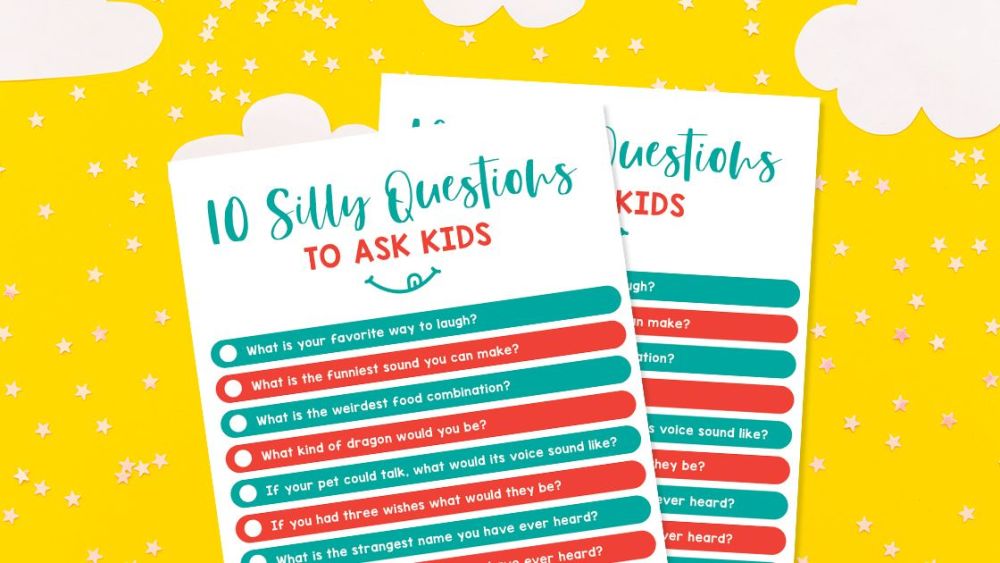 With everyone staying at home at the moment, there seems less to talk about at the end of the day. There are less funny stories to regal from our days at school or work so when there is nothing to discuss over dinner, why not try asking some of our silly questions?
Like, if your pet could talk, what would its voice sound like?
Or
What is the weirdest food combination? You might be surprised ..... or have an alternative dinner option this week!
Feel free to right click the image below and print out to play with your children.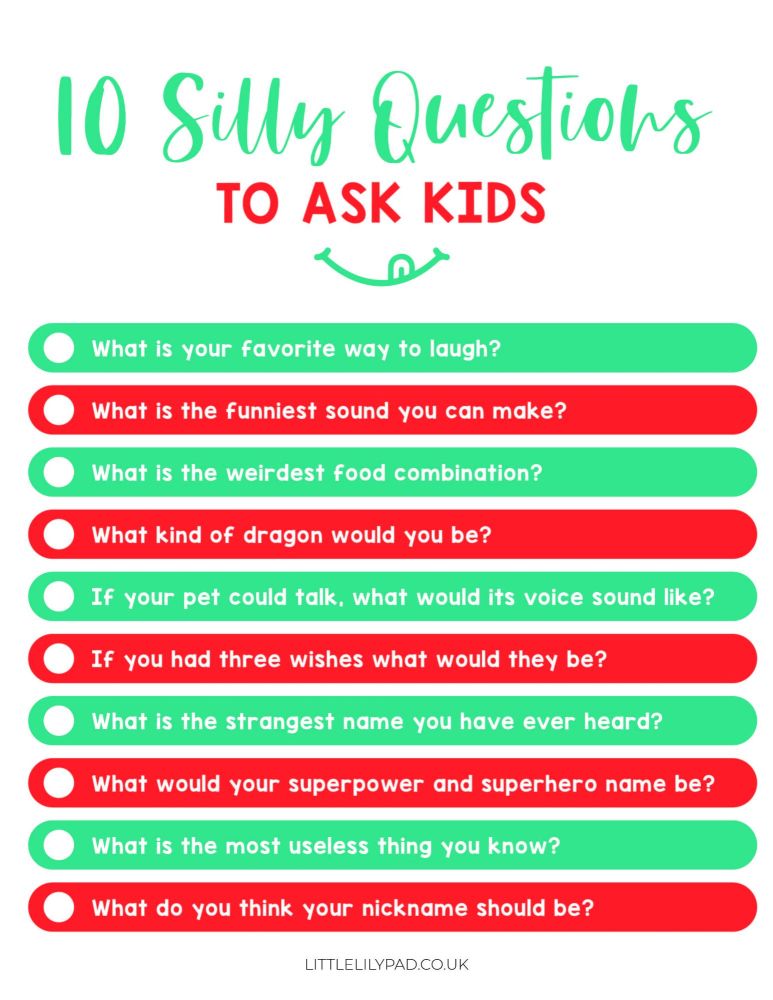 We would love you to share some of your answers!
Tweet