The Best Games To Play To Keep Yourself Entertained If You're Self-Isolating
Posted on
Covid-19 has turned the world upside down. Everybody's lives have been affected in some way or other, with many of us now having to spend our days cooped up indoors. The cabin fever can be hard to fight off, but getting into a good game can definitely help you out with that battle. If you're a keen gamer, (like my girls) you're probably already rejoicing at the seemingly endless amounts of time you now have to play your favourite games. And if you're not a keen gamer, that may well soon change.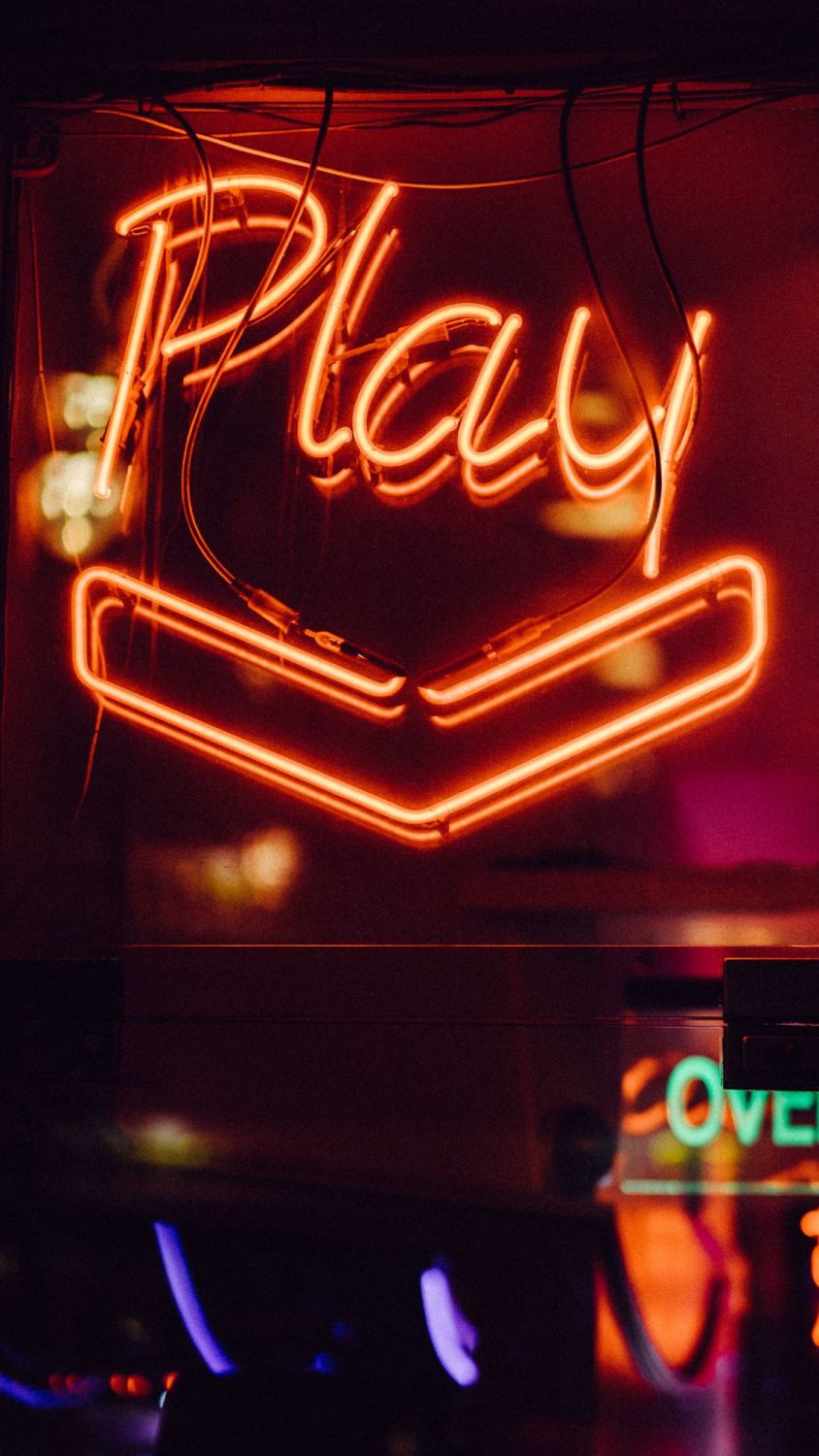 Slots
Online slot sites have become incredibly popular lately. There is no denying the fact that online slots are the most popular type of casino games. They have come a long way from the the first physical online slot machine, the one armed bandit which appeared in the 19th century. There is a wide variety of different games out there to play, it's nice and simple, and you can potentially bag yourself some nice cash prizes too. If you find yourself with extra time on your hands during self-isolation, you should definitely try these slot sites out.
Animal Crossing
First released back in 2001, Animal Crossing has proven to be an ever-popular game with kids and adults alike. For those who aren't familiar with Animal Crossing, it's a life simulation game. Each game has you living in a new town, inhabited by cute human-like animals. You can visit other people's towns, decorate and expand your house etc. Nintendo launched Animal Crossing: New Horizons earlier on this year, and people are already loving it.
The Legend Of Zelda: Link's Awakening
Released in September 2019, Links Awakening is the latest edition to The Legend Of Zelda franchise, and a remake of the original released back in 1993. Playing as Link, you awake in a unfamiliar place away from Hyrule, where there are talking animals and monsters roaming free. You must discover your whereabouts, exploring the island with all its traps and dangers.
The new Link's Awakening is an almost perfect example of a remake: it retains everything that made the original so memorable, while making it work for a modern audience.
The Outer Worlds
This action role-play game, released in October 2019, is another highly popular game of the year just past. In the early stages of the game, players can build their own character and unlock a ship. This functions as the games' central hub space, and provides a fast travel point to access different locations within the game. The player then ventures off on various missions, fighting off enemies and developing their technical skills.
Clash Of Clans
Available to download on the app store, Clash Of Clans is definitely a great game to get into whilst your self-isolating. Mobile gamers love it for its engaging gameplay and competitive scene. In fact, around 3 million people play Clash Of Clans each an every month.
You simply build yourself a base, protect it, train up your troops and attack others. As you procure more gold and resources, your base will grow bigger and bigger. It's fairly simple, but incredibly addictive.
The Game Of Life
Unfortunately for a lot of people, broadband speeds are down due to Covid-19, meaning playing online games and video games might not be as easy as it usually is. However, there are loads of great board games out there to enjoy still, including The Game Of Life. This is a great game for the entire family to get involved with. It's a two to six players game, centered around money. The wealth your token car collects as it travels around the board represents your score, with the aim of the game being to finish the game as the wealthiest player on the board. This game has been a family favourite since the 90s, and well worth ordering if you haven't already got it tucked away in your cupboard somewhere.
Ludo
Another great board game to enjoy if your broadband speeds are down is Ludo. This game has been a true board game classic for decades, with its super simple rules and fast-spaced action.
Ludo was actually first invented back in India in the 6th century, known then as Pachisi. By the late 19th century, variations of the game made it to England, one appearing in 1896 and taking on the new name that we all now know it by.
With many of us now having to spend a lot of time indoors, there is no better time to try out a new game, whether that be online slots, a new video game or even getting back into playing a classic family board game. Times are tough for everyone right now, so let games distract you from the all the craziness in the world for at least a little while longer.
This is a collaborative post.