5 ways to show Dad some love this Father's Day (and win one too)
Posted on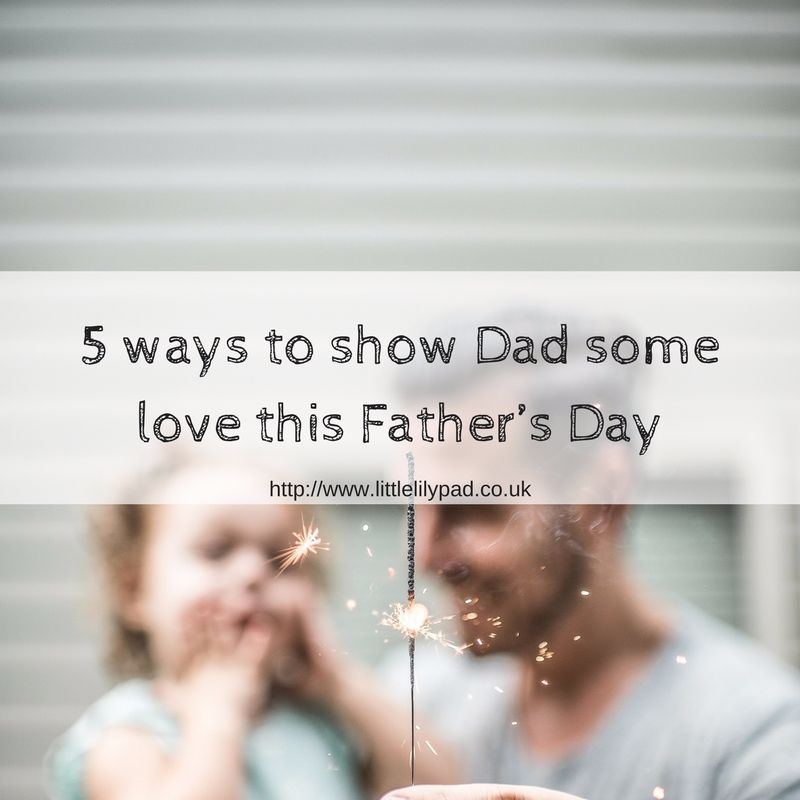 Father's Day will soon be upon us and of course, one of the best feelings in the world is showering loved ones with gifts of appreciation, but there are other ways to show we care.
This Father's Day, for my children, myself, and all the other mums out there, I propose that we all go back to basics and find inventive ways to show Dads some love.
Show some interest in his hobbies
OK, they may be boring, but have you ever actually shown given any attention to Dad's interests? From stereotypical football fanatics, to golf, motors, fishing and everything in between, Father's Day is an opportunity to set some time aside and get involved. Dads are sure to love spending time with the children, painting model aeroplanes, uprooting home grown veg from the allotment, or cosying up on the sofa to watch some old-time TV classics.
Cook him up a tasty treat
Whether Dad loves steak and chips, Indian cuisine, or fish and chips, ditch the takeaway and spend an afternoon preparing a culinary delight for Sunday night. Is there really anything better than a home cooked meal, made from the heart?
Sort out a radio shout out
If your Dad still sticks on breakfast shows as he showers in the morning, why not call in to his favourite station and arrange a shout out? Get the kids together and come up with something short, but personal, and ask for it to be read out to the nation over the radio waves.
Get him something that he really wants
My husband is always telling me that I need to buy things that the recipiant will like, not just what I like and he is right. Making time time to find out about something your Dad really wants means that he doesn't have an unecessary amount of aftershave or socks.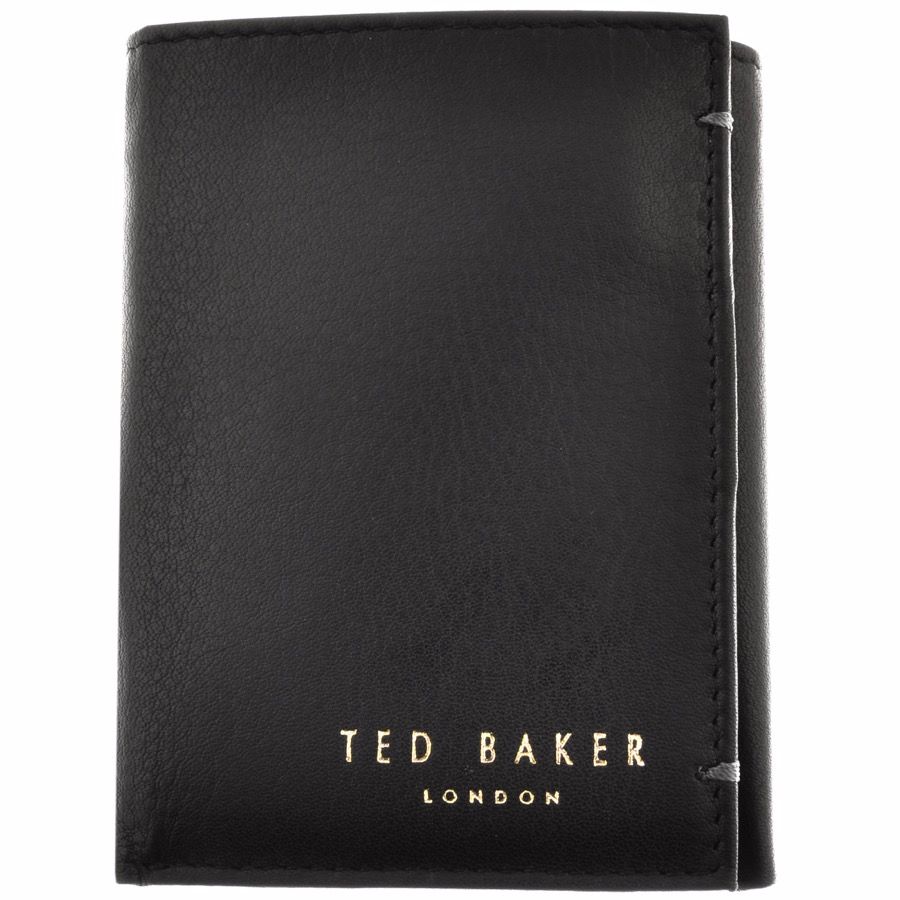 The folk at Mainline Menswear very kindly sent us this Ted Baker Jonnys Core Mini Card Leather Wallet In Black, which is brilliantly priced at just £37.00 and is definitely something that my husband wants! He has been talking about getting a new wallet for ages, so I know that this gorgeous soft leather wallet will be perfect for Fathers Day from the girls.
Go on a family adventure
Forget costly tickets and absurd admission prices. That's not what this is about. Days out with Dad can simply be family dog walks across the countryside, day trips to the beach, or a picnic at the park – with football nets nearby, of course.
Togetherness is key when you have the best Dad ever. (he is mine by the way but I will agree to disagree with you on this one)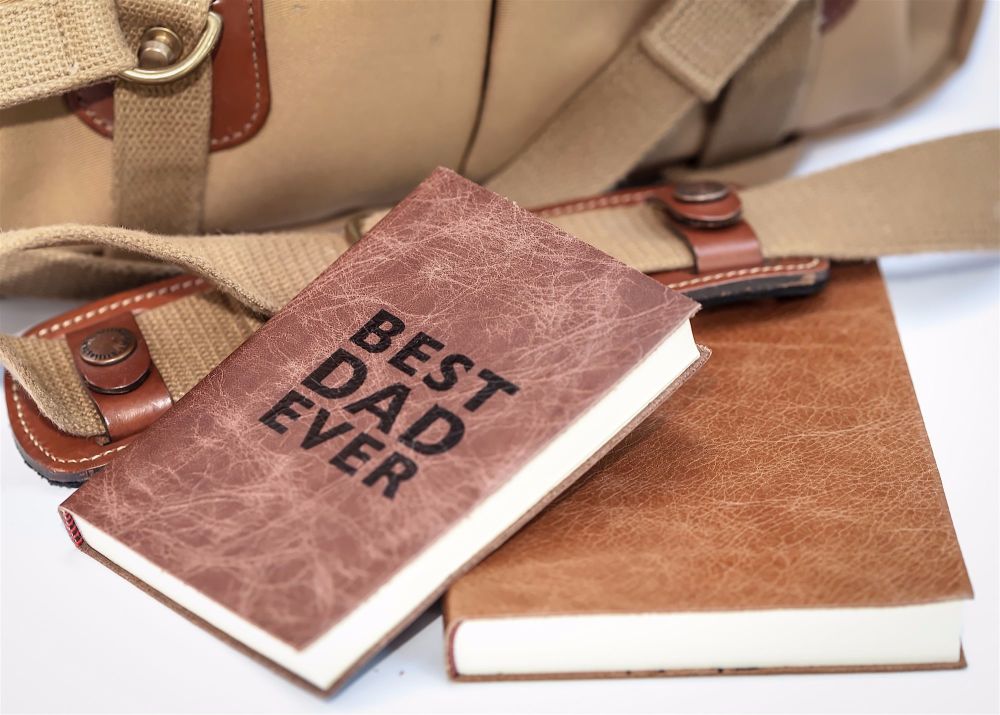 So if you were as taken by the Ted Baker wallet as we were, we are thrilled to be able to give you the chance to win one. All you need to do is enter below. Be quick though .... it's not long until Fathers Day!!
Good luck!
Terms & Conditions
The Prize: Ted Baker Jonnys Mini Wallet - RRP £37
The winners will be chosen at random by the random winner generator on Rafflecopter and notified within 7 working days by email
By entering this competition, you understand that your details may be retained for future mailings. You can unsubscribe from this mailing list at any time.
There is no monetary equivalent.
Little Lilypad Co take no /responsibility for loss or damage in the despatch of prizes
If the prize is unclaimed within 7 days we reserve the right to redraw the winner.
End Date 14/06/2017 at 12am