Getting the financial support you deserve to help raise your children
Posted on
For all the parents out there, there's plenty of financial support to help you give you and your children a fulfilling and healthy lifestyle.
Child Tax Credits are a benefit that is awarded to families raising children age 16 and under. It was designed to help support young families and provide help with modern family life. It's been designed to help with the costs of raising children. It gives parents the opportunity to be able to afford school uniforms, clothes and nutritious foods to name but a few.
Dependent on your household income, you will receive a fixed amount. It also depends on the number of children you have and their date of births. You can visit the Government website to find out more about your eligibility and your claim.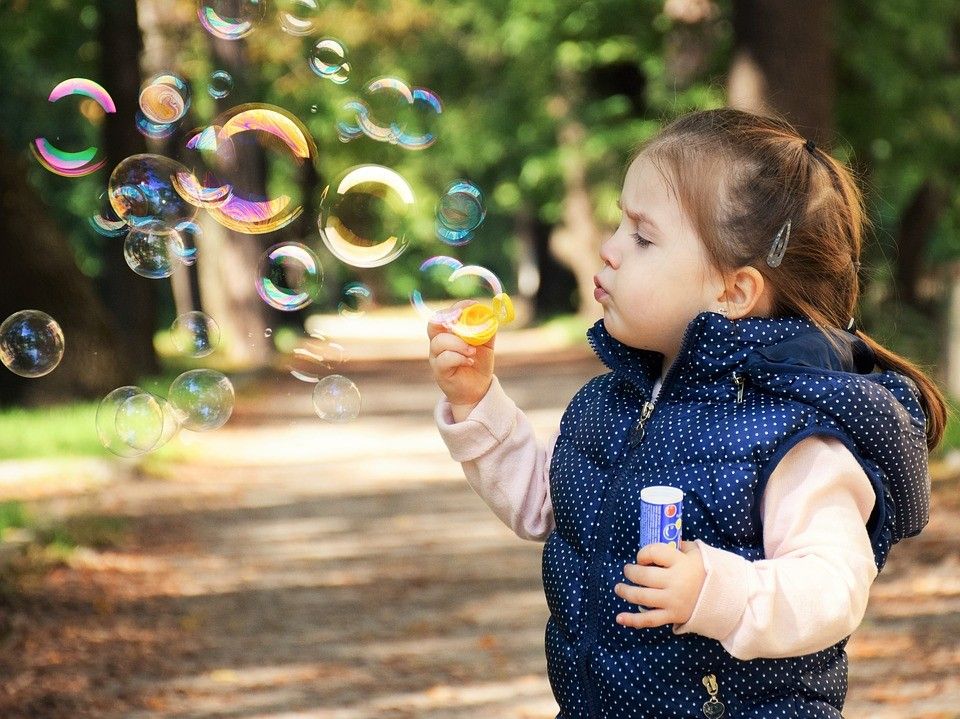 Who can actually claim?
Any parent can make a claim, but the amount you receive is dependent on a number of different factors. If you have a child under the age of 16 then you may well be eligible to make your claim! You are also eligible to claim for a child or children under the age of 20 who are in approved education, or a training/registered with a careers service. If you are struggling to understand any of this, you can get in touch with the Child Tax Credits customer service team, and they will happily help you.
How can they help you and your family?
Having a family doesn't come cheap, and we all know how important it is to ensure our kids live their best lives. Applying for Child Tax Credits just gives you that little bit of extra security if you are in a position where you think you might struggle. You can put it towards the food shop, or use it to buy your kids new clothes for the summer and winter.
Ultimately, it's been introduced to help you. There's no shame in applying for it, every parent does. If it helps you get by, and stops you struggling, there's no reason to not at least apply!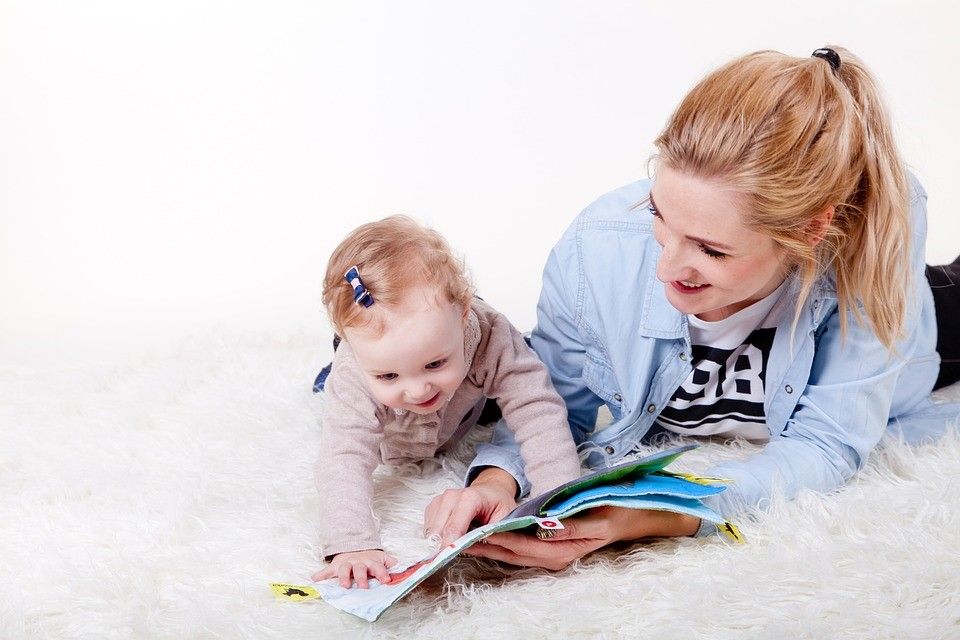 So, what are you waiting for? Get in touch with them now and see how they can help you and your family remove one of the biggest stresses in life. It might only be a small amount, but when you are raising your kids every little helps!
Tweet