A simple statement : Desenio review
Posted on
A few years ago, we were contacted by Desenio - the frame and print people and were asked to take a look at their fantastic library of prints - needless to say we loved them and they still hang on the teenagers wall even now. Home is where your WiFi connects automatically is one of our previous word art prints and this has never been more relevant with us all working from home at the moment.
In the current climate it seems a simple statement can make a loud noise.
We have recently had the opportunity to get some more prints and frames from Desenio and I don't mind admitting that I spent almost an hour lost in their website. The range has expanded since we last worked with them and they have a very wide portfolio of prints and posters and even more frame options too.
There are many ways to browse using the easily identifiable and suitably located starting headers of PRINTS/FRAMES/BESTSELLERS/NEW ARRIVALS and for a fantastic inspirational treat GALLERY WALLS.
All of these headers offer a drop down sub menu either by hovering over them or selecting, each full of additional options to explore…all making for a very quick and simple user experience, a welcome layout structure considering the vast array of options on offer.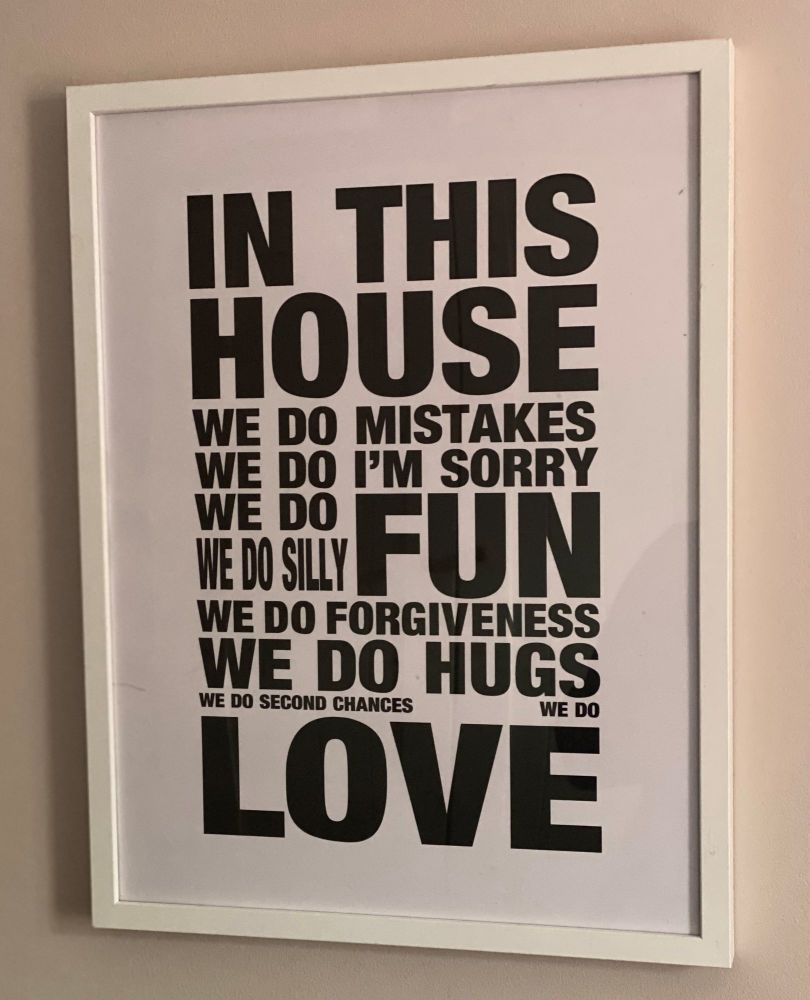 Once we had selected our frame style and size (again very easy with all dimensions listed and easily identifiable) we chose our prints and checked out.
When our package arrived it echoed the clean and simple brand identification of the website with a sturdy plain box with a DESENIO logo on the top. Inside was a very well packaged set of high quality frames sandwiched in between air bag wrap insulation and perfectly positioned to fill the ergonomics of the box – impressive we thought! Clearly some time and effort has been put into packaging the products so the customer is welcomed by a very nicely laid out set of products. Obviously we ordered quite a few frames but I'm sure if only 1 or 2 were ordered there would be a similar level of packaging finesse.
The frames themselves are high quality and sturdy without being too heavy and come with double sided protective film on the Perspex, all individually wrapped with cardboard corners.
At first glance we thought our prints had been forgotten however upon further exploration we found that in true Desenio fashion they had not been forgotten, in fact they had been placed underneath the frames in a lovely envelope with an obviously hand stuck sticker seal keeping it shut – again giving a feel of consideration and personal attention. Reluctantly ripping the sticker seal (weird how I never like doing that?) we discovered our prints delivered on high quality photographic paper with excellent print clarity – surprising considering the modest cost.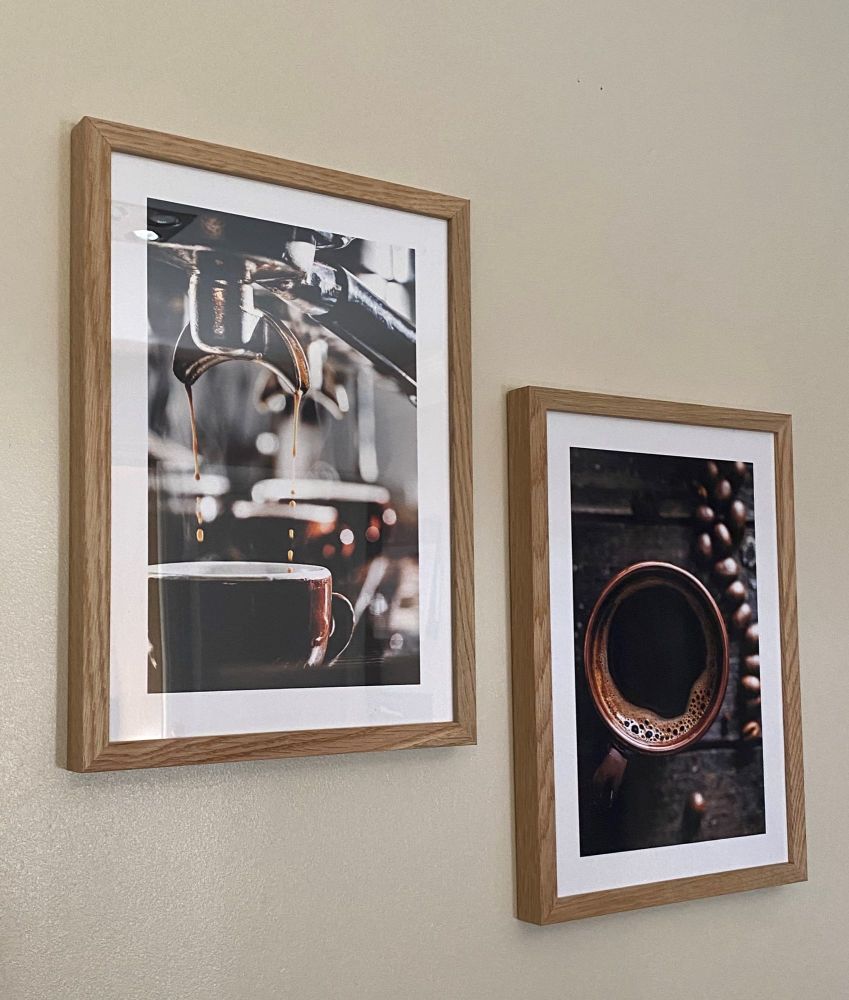 Overall a fantastic user experience with great quality products and fast, free delivery when you spend over certain amount. We would encourage you to put aside plenty of time to explore all the prints on offer – you'll need it!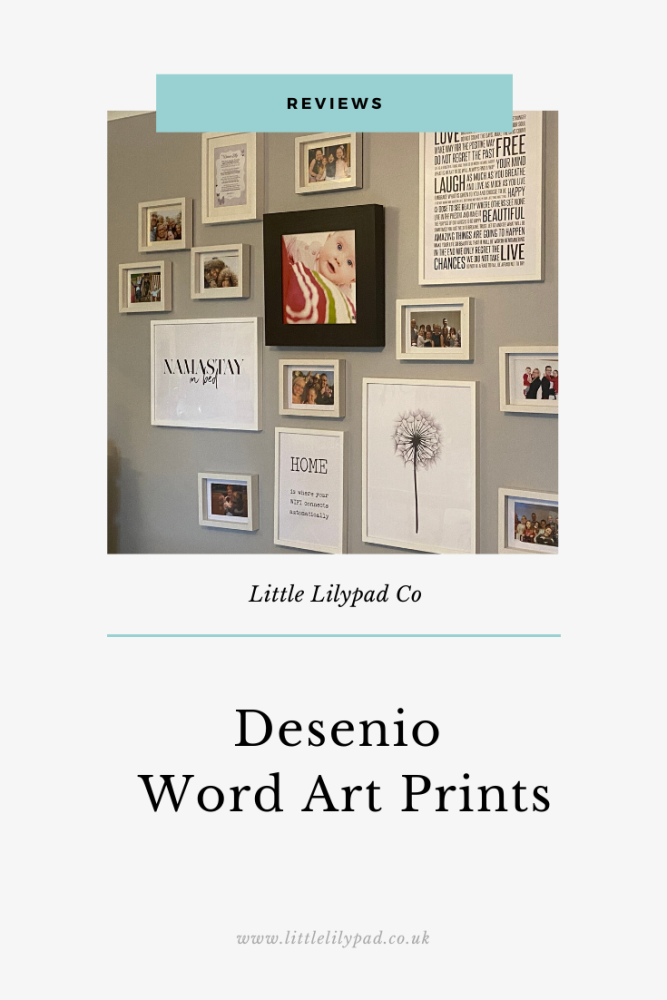 Disclosure : This is a collaborative post
Tweet