How to live a balanced life
Posted on
We are constantly on the go, always moving from one thing to another. Trying to keep up with work, family, social, health, hobbies and more. This can often feel overwhelming, chaotic and stressful like you are doing so many things, but none of them well. That is why it is important to find the right work-life balance for you and your family.
Balance is all about feeling centred, it is about feeling that your heart and mind are not being pulled too hard in either direction. It's about feeling in control of your life, grounded, calm, clear-headed, and motivated.
Balance is important to implement into your life, it creates harmony, peace and satisfaction. It helps us to be motivated as well as more attentive, productive and successful in what we do.
Take care of and nurture yourself.
Your health plays a large role in the quality of our life and work. We are more motivated and far more productive and healthy when we eat well, get enough sleep and do physical activity. Burning the candle at both ends catches up with us in the end, resulting in burn out.
Limit screen time and instead. work in an activity or a ritual each morning or evening that is just for you, may it be a cup of coffee in the morning before you start your day, 15 minutes of yoga before bed, a lunchtime work or an evening bath.
The space you come to relax and rejuvenate is vital in helping you to live a balanced life. When it's disorganised, chaotic and not feeling very homely it's hard, to feel at ease. Make your home a sanctuary, a place to come home and unwind. With the bedroom being the heart of the home when it comes to relaxation, to make sure you have all things comfort, The Dozy Owl has got you covered.
Know Your Prioritises
Balance is about knowing when to say no, it does not mean doing everything on your to-do list in one day. Look at what is important, what is necessary and what can be put off to later. Set your boundaries and manage expectations.
Writing a list of your goals is a great way to manage the balance in your life, you may be in the process of building a career, studying, starting a family or buying a house. Work out what stage of life you are at and try not to bite off more than you can chew. It is best to focus your energy on a few milestones at once, so that you do them well and can move onto the next.
Be Organised
Being organised and planning ahead is a great way to bring balance into your life. Whether it is daily, weekly or monthly, create a to-do list or a planner for upcoming appointments, exams, meetings, holidays and milestones. In doing this you'll be able to see if you are allowing enough time for hobbies, family time, social life, work and relaxation.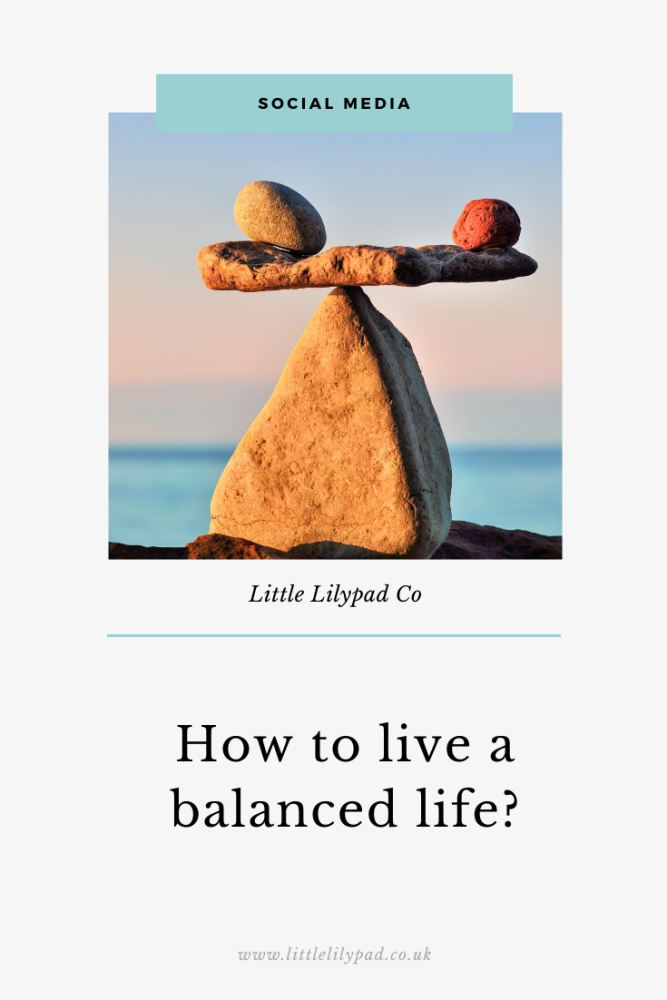 Tweet