Struggling with mum guilt? How you can feel more positive
Posted on
We have all been there I am sure. Mum guilt is something that can hit us all very hard at any stage of parenthood. It doesn't matter if it is feeling guilty because you gave your child chicken nuggets or fish fingers for dinner again, or that you haven't had a chance to spend time with them and you have relied heavily on the tablet. These are just a few examples but mum guilt can strike at any time for any reason and it can make us all feel pretty rubbish. However, you are not alone, and there are some positive solutions that you can try if you find yourself struggling with mum guilt at the moment.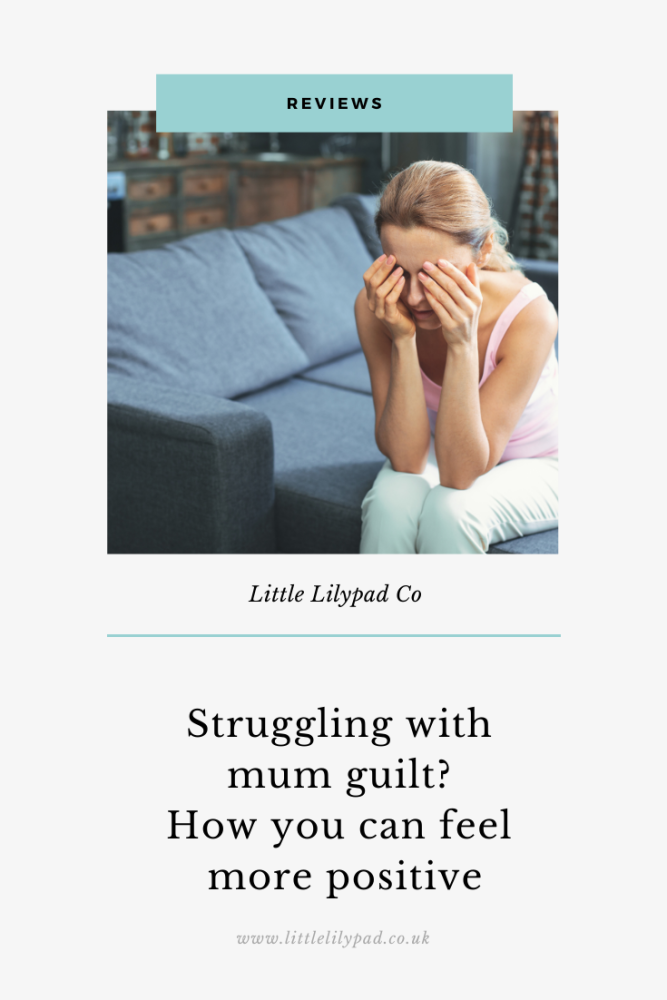 With that in mind, here are some of the things to consider.
Take some time out to breathe
One thing you must do if you are starting to feel overwhelmed and feeling all of the mum guilt is to take some time out to breathe. It might sound simple, but it can be very effective. Just vake yourself away from the situation, or find some time to be on your own for a few minutes, and just try some regualr breathign exercises. Take deep breaths and try and clear your mind in the process. This will help you to calm a busy mind and start to see a little more clearer. It might not necessarily banish the feelings entirely, but you will start to feel more logical and be more realistic when you have stepped away for a few minutes.
Head out for a walk
Another thing that can be super effective is to head out for a walk. There is something about the general activity, the fresh air and being closer to nature that can help you to think clearer. When you start to feel mum guilt you can feel like your mind is working over time as you start to try and justify the feelings. It can feel too much. But just heading out for a walk and being closer to nature can help you to feel more at ease. You mind becomes clearer and you can start to rationalise the situation, rather than feeling so negatiave about it.
Text a friend or make a phone call
If you want to feel better then one great way to do is to text a friend or call someone. Communication is so key when you are a mum and talking about your feelings honestly can help you feel better. A friend who understands your situation and how they feel can help you to see clearer and feel better about yourself. A friend who is also a parent will know exactly what to say to help you feel more positive.
Address what is making you feel this way
Finally, if something specific has made you feel guilty address it. For example, if you ended up shouting at your children out of frustration in the morning then write them a little note apologising for when they get home from school. If you haven't been happy with routines or behaviour then look at ways to make some changes. Sometimes addressing what is bothering us can help us to feel more in control and positive.
Tweet