Ideas For Things to do for Dad on Father's Day
Posted on
Father's Day should be a special day to celebrate but with the current Covid-19 pandemic and life in semi lockdown, there are no restaurants to go to and no pubs to go for a drink in. So we have tried to put together a series of original ideas to surprise the best father in the world.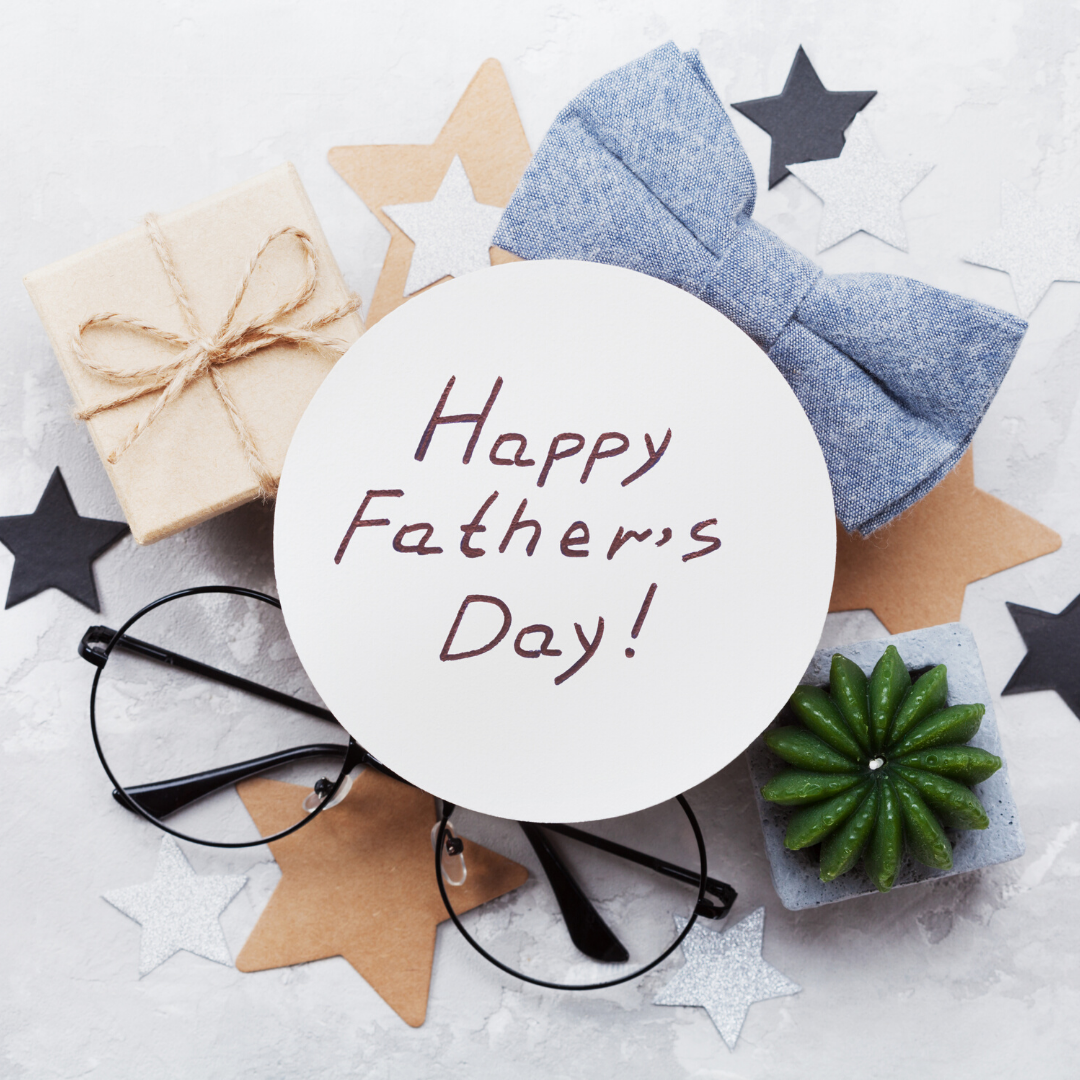 Father's Day is a celebration that takes place in most countries of the world. This day was born in 1909 when in the United States, a woman named Sonora wanted to pay tribute to her father. Although this was the origin, it was not until years later that a father's day was officially established.
In the United States, it is celebrated on the third Sunday of June, coinciding with the birthday of Henry Jackson Smart. However, in Catholic countries, the date moves to March 19, which is according to their belief, the day of Saint Joseph, father of Jesus of Nazareth.
Below are Ideas to celebrate father day:
Crafts or personalized gifts: What we do not usually take into account is that for adults, it can also be an exciting option to make a craft to give away. There are many options, and on the internet, you can find very well explained tutorials to put crafts of all kinds into practice. From making original congratulations to creating a photo frame with your photograph, you get a huge list of personalized gifts for your father. You will be able to make your own innovative creations if you are fond of creating things. Let the talent and art inside you show the light. In case you are not good at crafts, or you do not want to try it, still, you can make a unique gift to your father. You have the option of giving him a personalized gift: a watch with his name engraved, a mug with a specially printed silk-screen phrase directed at him, a cushion with a photo of you, putting his name on a star, etc.
A getaway: An excellent gift for your father can be a romantic trip with your mother. You can give them a weekend trip to a rural house if they like to be in contact with nature. Or to a place where they stay is a hotel with a spa that allows them to relax to the fullest and enjoy massage services. Please choose a destination that they have not been to or that they have previously visited, and they are nostalgic for keeping a very pleasant memory, such as where they went for their honeymoon. This will be a lovely treat after lockdown.
Sibling meeting: If there are several siblings in the family, it may be interesting for you to get together and celebrate together in your Dad's garden. Especially if you don't see each other very often, which usually happens often in families where the children are already independent. You can prepare dinner or lunch in their favorite restaurant. What kind of food does your father like, can you cook it up and take it with you? e
Cultural activities: If your father is a person who likes cultural activities, it may be a good time to spend the afternoon with him in a museum that he has not yet visited,or to see a play. The idea is to find an activity that everyone who is celebrating the day likes with him. However, if this is not possible with the current lockdown, just a little effort is needed and try to share a moment that we know he will be very excited about.
Sport activities: If your father is still fit, you can organize a family sports activity, such as rounders in the park. Depending on how competitive you are, this could be a great afternoon.
Remind him how much you love him: There is no better way to convey your love to her than by saying it in word, with a card, or with an action.
Do you have any ideas to add?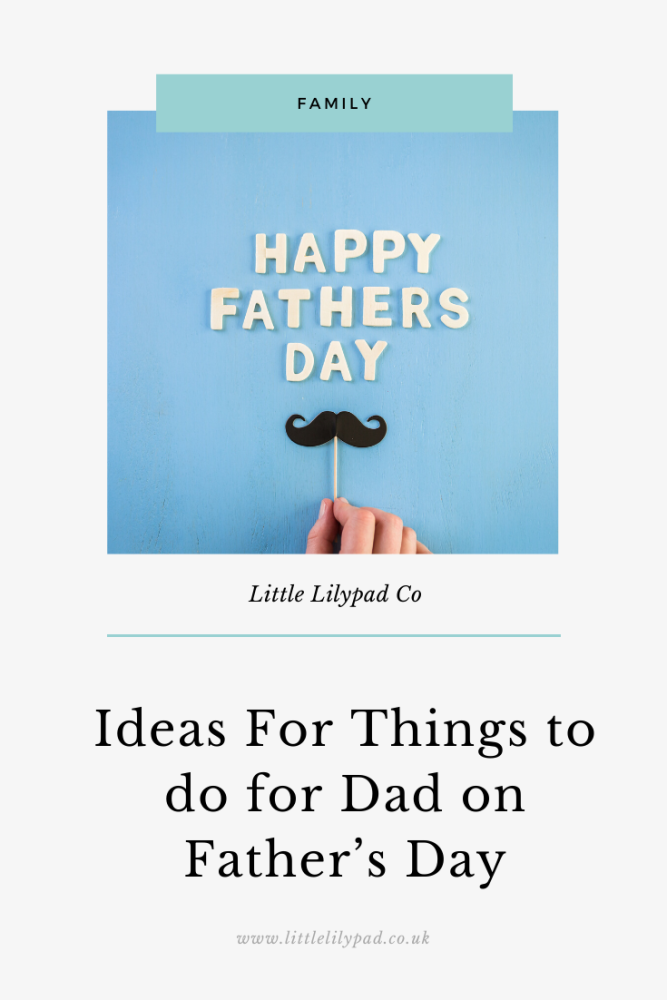 Tweet