The Family Rules
Posted on
Tweet
The Family Rules, do your family have them? I don't mean those gorgeous wall prints that you can buy that have a fabulous list of things to live by but I mean the actual ones that work in your family? You "may" have heard recently that there was a marriage proposal on the Lilypad and the "rules" are for marriage as well as for children, so here is what works in our house.
Treat each other with respect. No hurting anyone's feelings (no yelling, putdowns, or name calling). No hurting anyone's body (no hitting, pushing, or kicking). Ask permission to borrow things, don't just take them. The Man on the Pad always believes that I should be treated with the same respect as he gave me on our first date, which thankfully means no head holding under the duvet covers! (I shall not say anymore)
Put yourself in my place. This is a particular favourite of the Man on the Pad, whereby he stands by the ethos that if he thinks I would not like what he is doing, he doesn't do it. (I love this one) We encourage this with the children too.
Pick up after yourself - this is a work in progress.
Be generous. Not always with money but with your energy, time and consideration. (although I am never going to turn down a cartier watch)

Apologise and admit when you are wrong. Its not the easy choice but we all have to take responsibility for our behavior by creating a rule about how to respond if they've hurt someone.
Forgive. There is alot to be said for letting go. A grudge only continues to hurt you.
Tell the truth. Children can't tell the difference between "white lies" and other lies so if you're going to stress the importance of honesty, you'll need to show them that you're honest too. (Not sure where the land lies about Father Christmas on this one though)
Be silly once in a while. Don't take yourself too seriously. Laugh. Alot. They say that Laughter is the best medicine and laughter lines are way better than frown ones!
Be there. Give your family not only your time, but your attention. Work and life can get in the way but take time to be there completely when you are with them.
With your children and your partner. Love the good things, see the best bits and FALL IN LOVE OVER and OVER and OVER again.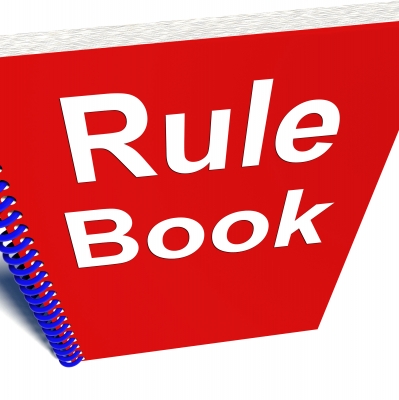 Image courtesy of Stuart Miles at FreeDigitalPhotos.net