Their Nibs : For her nibs! Review
Posted on
The love of shopping in our house has continued to increase as both of my girls get older but their individual styles are coming out more and more, whereas I appear to have less and less influence. My eldest is now "too cool" for pretty dressses and fairy prints but my youngest adores pink and sparkly and those things considered traditionally girly. That is why we have fallen a little bit in love with the brand, Their Nibs.
Their Nibs design beautifully crafted children's fashion with bespoke prints, luxury finishings and unique attention to design details. You can get lost in their delightfully English website while you browse around the nightwear, vintage-style girls dresses and bohemian homeware and it was difficult to choose just one piece.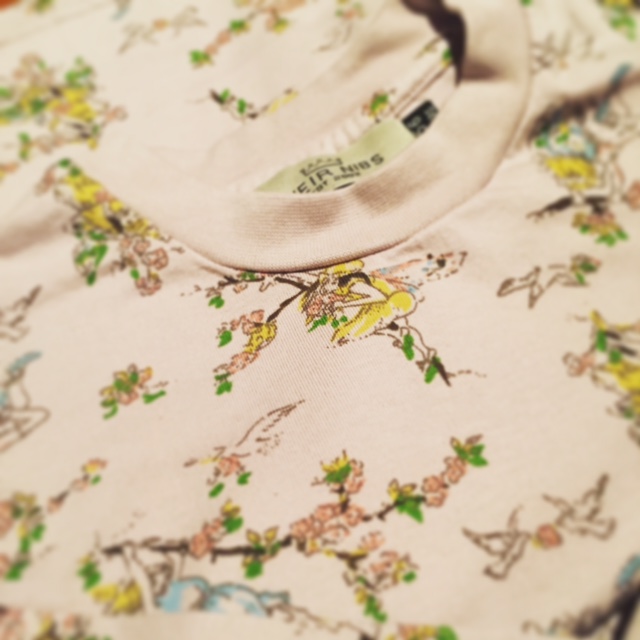 We are big fans of the "PJ Saturday", so the Fairy Print Pyjamas were the perfect choice for my very own little fairy and we have consequently had numerous debates over her actually wearing them out of the house.
I wanted to give a fair review of the fabric and how they washed, but that became a challenge as the 4 year old loved them so much, that she didn't want me to actually wash them! Thankfully I managed to get her into some other clothing (as I really did need to leave the house) and got the pyjamas into the washing machine. They washed beautifully and barely needed ironing (although I still debate over whether I should iron PJ's) and they were soon being worn at every opportunity again.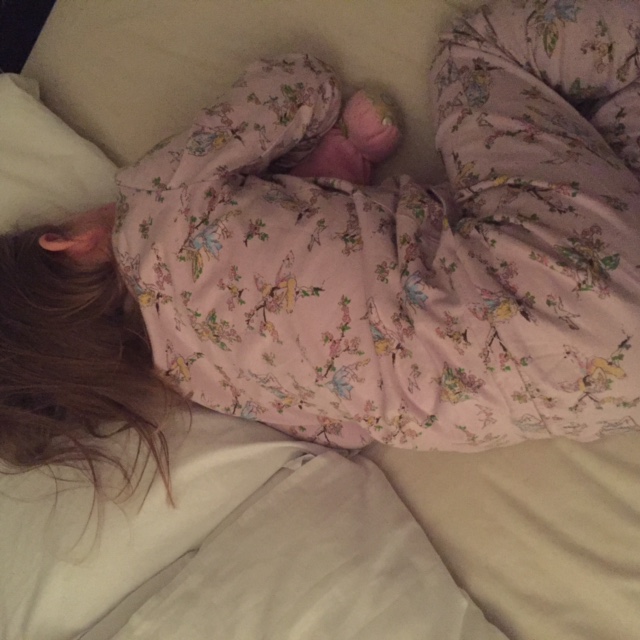 I love the "skinny" leg styling of the pyjamas as this is a style that is a favourite in our house and it suits her slim waist as many pyjamas swamp her and she ends up only wearing the top.
The pyjamas are £20.00 and for the quality and beautiful design that you get, I think that it is reasonably priced. When ordering online you can choose 'Send as Gift' for gorgeous gift wrapping and it is little touches like this that make you want to buy from this established brand. Spring 2016 see Their Nibs expand their collection with new Homeware and Ladies Nightwear lines and with existing celebrity fans of their clothing ranges, we are quite sure that we need to be buying a new bedset before the celebrities start buying them all!!
Their Nibs provide you with beautifully crafted alternatives to children's high street fashion with bespoke prints, luxury finishings and unique attention to design details. What is not to love?