7 insane work from home productivity hacks
Posted on
The year is coming to end and never in recent history, have we all collectively worked from home for this long. But now employees are finding a little delight in this new work approach.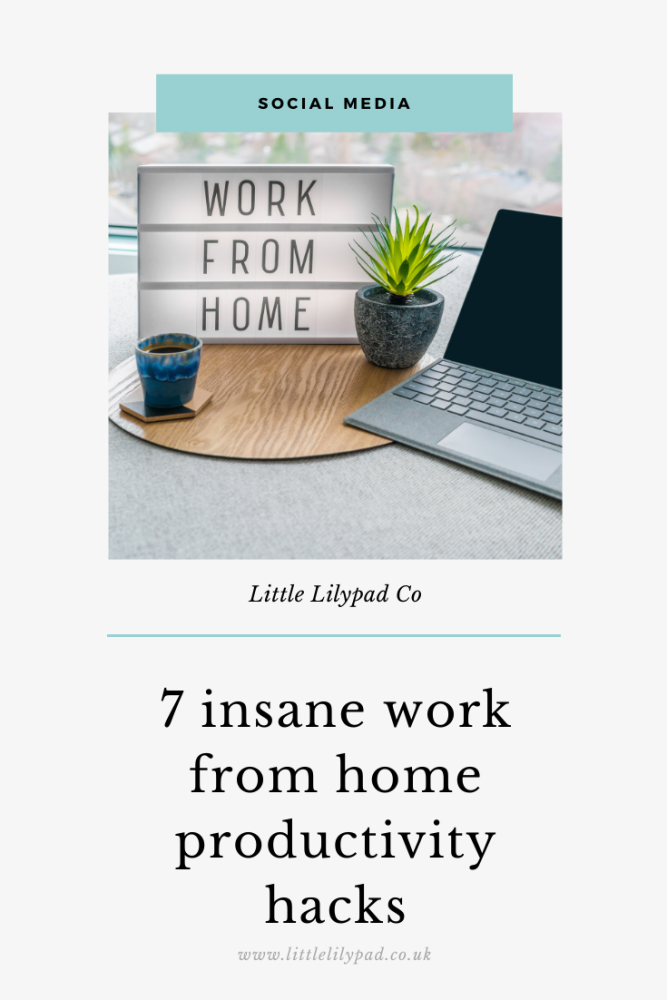 Among its innumerable benefits – zero commuting time and working in your most comfortable clothes, it still poses some challenges. One of them being a lack of productivity.
So if you fall asleep in the middle of your work, or take frequent breaks, here are 11 insane work from home productivity hacks for you.
1. Desk over the bed
While working from your bed might provide you with great comfort. But with it, comes the ordeal of battling the temptation of a deep slumber. And most often, we succumb and fall back to sleep.
Therefore it is important to set up a desk or workstation for yourself. Maintaining a straight and firm posture as you sit would further help you concentrate more.
Additionally, you can take a 2-5 minute walk to chase away the slumber if it knocks you on your desk.
2. Make a plan/ schedule
If you used to plan your day when you worked in the office, what's stopping you now? It's important to keep in mind that only your work location and timings have changed but the professional obligations remain as it is.
Therefore, set targets for the day, set proper mealtime, and rest time, and don't take too many breaks, this is all you need to stay productive.
3. Don't assume too many changes.
Work from home essentially comes with the perk of flexibility. However, being so flexible that you wake up at 11 isn't a go-to approach if you want to boost your productivity. The reason being, your mind would so much be at leisure that you'd feel lazy when you start working.
But, it's fine if you give yourself an hour more to sleep. For example, if you used to wake up at 7 am to reach the office by 9, (1 hr to get ready + 1 hour to travel). You can cut the commuting time and wake up at 8.
4. Note and analyse
One highly dependable method of boosting productivity is to work as if you are experimenting upon yourself.
In simpler words, note the time you take to complete a task. When the next time you do it, try to complete it much quicker than you did before.
5. Stay away from distractions
If there is anything other than laziness and lethargy that can prevent you from being productive, it's the little distractions you find yourself submitting to.
What is chiefly meant by distraction in this context is your urge to check your social media every five minutes. Every five minutes you waste this way, eventually piles up to become an hour. I am sure you can do better than that.
Therefore, if you cannot keep your phone away, turn off the internet while you work to minimize distractions.
6. Maintain a semi-work attire (Disclaimer: Completely subjective)
Working from home allows you to work in your most comfortable clothes. For some, it boosts their productivity but for others, it does otherwise. The reason being, it robs them of the work-related, formal, and professional vibe they need to be productive.
Hence, consider wearing a combination of clothes that are both formal and comfortable.
For example, Top – formal shirts, Bottom – Loose formal pants. Skip the heels.
7. Make use of writing pads
Whether it is school or work, noting things down has always had the upper hand. The reason being, it helps you to be structured and systematic.
So if there's something you feel you should note down, feel free to grab a paper and get down to writing.
Lastly,
If you think work from home is a challenge, it is not. In fact, this is what these hacks are for, to help you through this change. Just think that there is a change in the situation and you are working like before.
How do you conquer a lack of productivity while working from home? Or do you love it?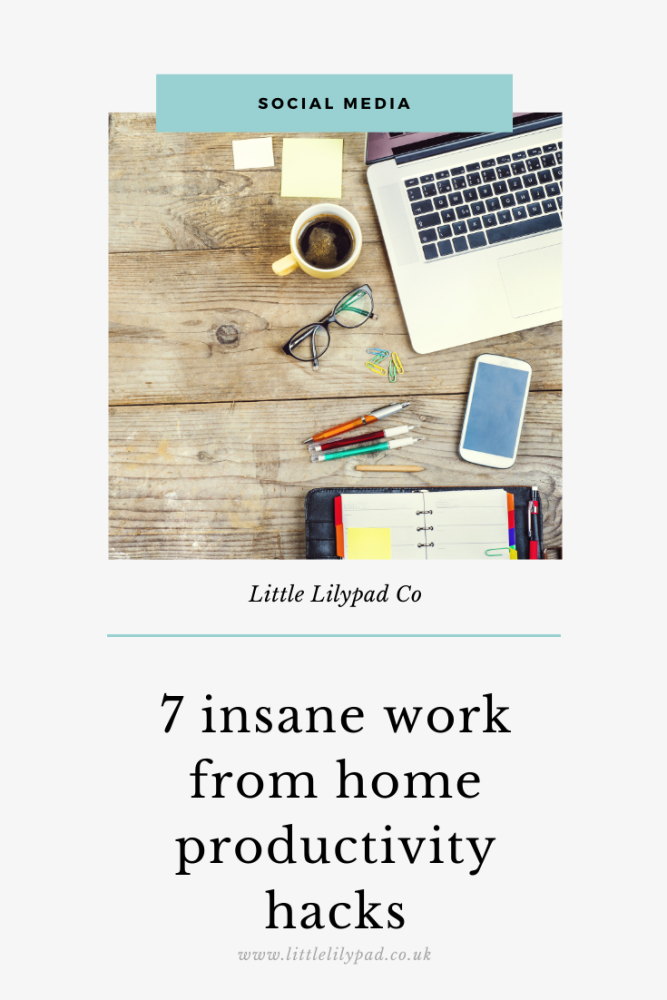 Tweet