How to survive a month of Elf on the Shelf posts
Posted on
As the clocks strike midnight on the of 30 November, all at once, all across the land, (and on Instagram), they appear. Dressed in red and green, looking as innocent as can be, Elf on the Shelf begin to steal your social media feeds once again.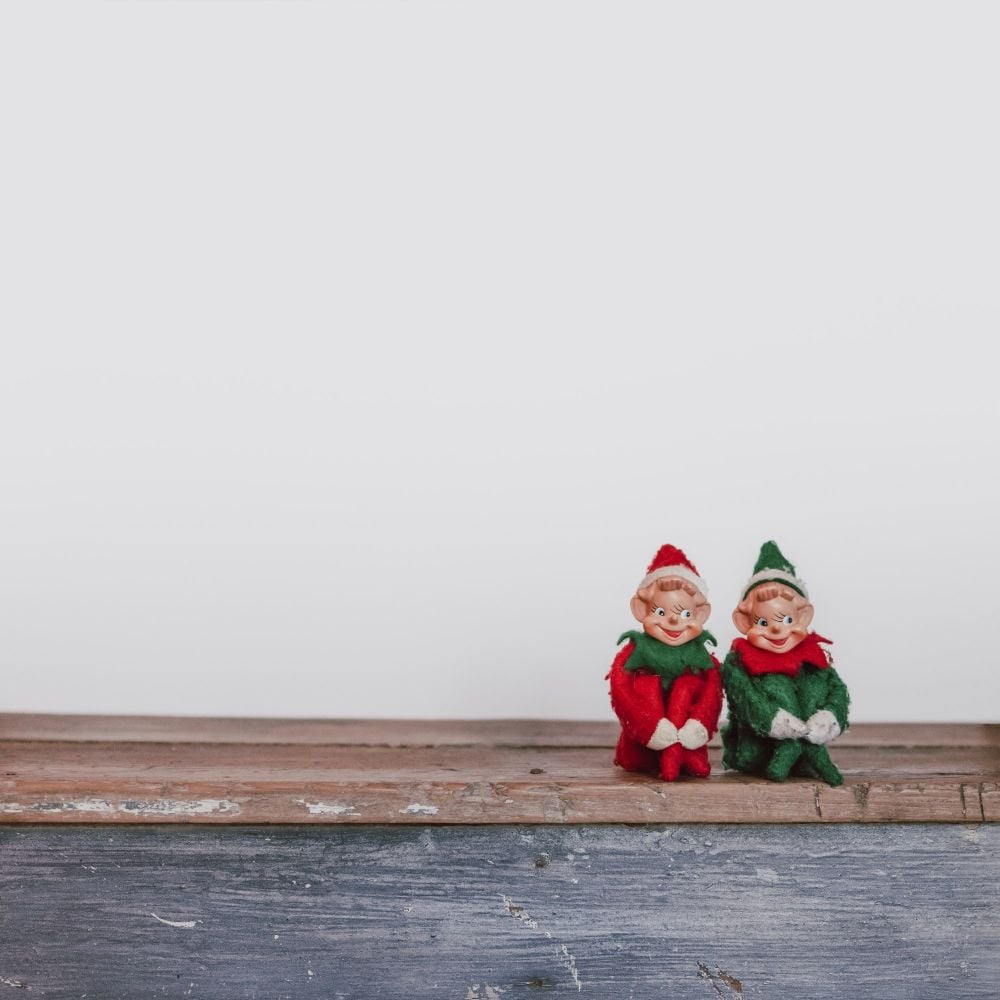 Oh, sweet Father Christmas, not again.
Just how will we survive this annual month of elf antics? How is there possibly anything original to post? What is with parents' incessant need to track this toy's every little move, gawdammit!?
How to embrace the Elf of the Shelf
Get ready to unfreeze your Grinched-up soul and feel a tingle of festive spirit. Here's a lowdown of what to love about an Elf for Christmas. At the very least, it's the survival guide you asked for.
"To see something, you have to believe in it. Really believe it. That's the first elf rule. You can't see something you don't believe in. Now try your hardest…"
- Matt Haig, A Boy Called Christmas
Remember what it was like to be young
Not everyone loves Christmas. Don't tell the elves. It upsets them quite a lot. And it's way too close to Christmas Eve to risk impacting toy production rates. Let's avoid upsetting elves.
But, just cast your mind back to when Christmas was last truly magical? Remember what it was like to believe. That excitement. Those tingling toes.
As soon as you do, you'll grow an ounce or two of understanding for parents who want to make those years as enchanting as possible.
But, what if?
We've all seen Toy Story, we all know the drill. So, now you've slipped into the right frame of mind, ask yourself… what if?
The thing with Elf for Christmas is, that is seems to ignite the imagination of children of all ages. Even those in the know about Big FC, himself. After all, nothing captures hearts quite like creativity. Who doesn't love waking up to a surprise every morning!
From toddlers to teens, and all ages in between, there's something wonderful about allowing yourself the gift of believing. And what better, more magical, month for it than December?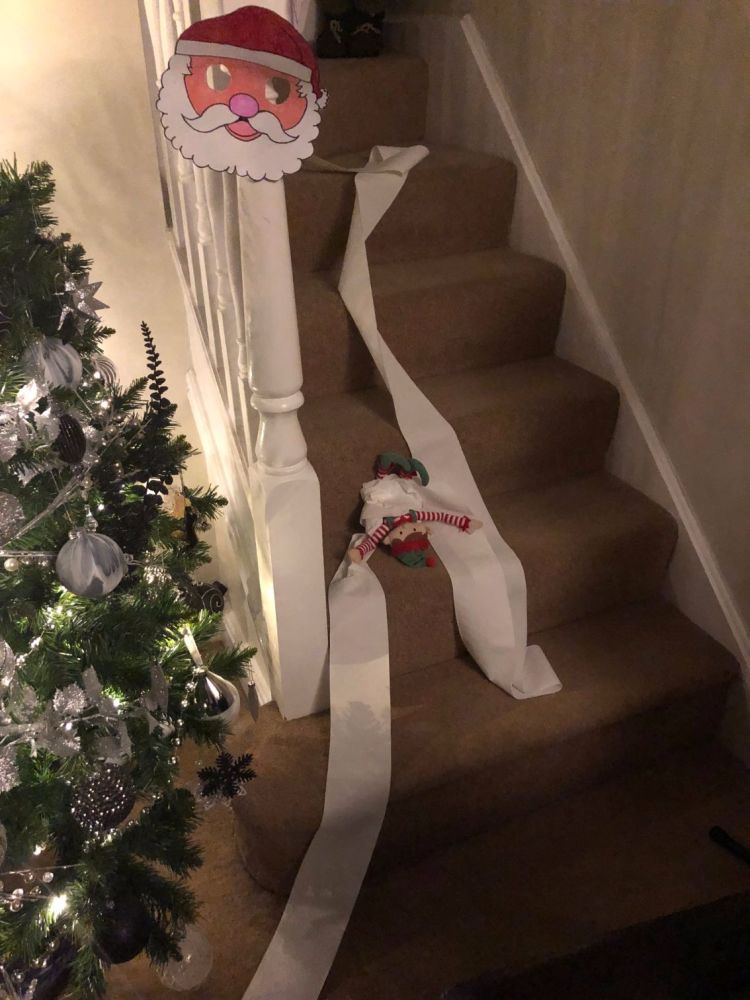 Capturing pictures of the Elf antics can also highlight other things you might want to focus on. Before sharing anything online, we can all be over critical of our own homes but when I decide that I want some new torus skirting my husband is grateful for a different project to the one that makes him create Elf magic every day!
But who knows, maybe even a grown up grump like you could learn to love an elf too? If you can't beat them, join them! Welcome one into your home and see how he, or she, can enrich advent. We're talking serious enhanced excitement levels. Be warned.
It seems that to enjoy Elf on the Shelf, you simply need to be rid of the adult inside you and allow magic in once again. Go on .... it is the most magical time of the year after all!
Tweet