5 reasons why a festive break is the best Christmas present
Posted on
Halloween is out of the way and we are into November, which means that we can mention the C word without fear of too much reproach. Seeing your children's eyes light up at Christmas keeps the magic of the season alive — but away from the tinsel and crackers, it can be a testing time.
So some of us are opting to spend our Crimbo cash on a sun-kissed break rather than presents and party food — according to a British Airways survey, 45 per cent of Brits would rather head for the horizon than spend big on gifts.
If you're tempted to get away from it all, here are five reasons why a festive break is the best Christmas present.
1. Expense
Christmas figures from stats gurus Statista show that the average spend per British household was £821 in 2017.
And since many of us spend considerably more, perhaps this hard-earned cash would be better invested in a flight to take us on a revitalising winter break?
With bargains available in a range of destinations in Europe and beyond, no wonder we're rejigging our festive priorities.
2. Choice complexity
Choosing an appropriate gift for friends and loved ones feels tougher as we get older and research from US clothing brand Trunk Club suggests that this struggle is real.
Apparently, someone aged 55 or over is twice as likely as someone in their 20s or 30s to consider themselves poor at giving gifts and 26 per cent of all age groups find festive shopping frustrating.
So perhaps it's worth abandoning those trips to source socks and soap-on-a-rope in order to stay calm and composed?
3. Cheap holidays
Destinations like Tenerife and Lanzarote are perpetually popular with Brits looking for an affordable winter break to top up their tans and sink some sangria.
But according to info from travel experts Lonely Planet, Kuala Lumpur in Malaysia is the cheapest place to fly to this year for a Christmas adventure.
With a week-long break coming in at just £923, it's not much more than the average household Christmas bill, and a reasonably small price to pay for experiencing an exciting culture.
4. Disposable gifts
If you're worried about waste and the environment at Christmas, cover your eyes — a study by retaildive.com last year revealed that a staggering 5 billion pounds of unwanted Christmas presents end up rotting away in landfill sites.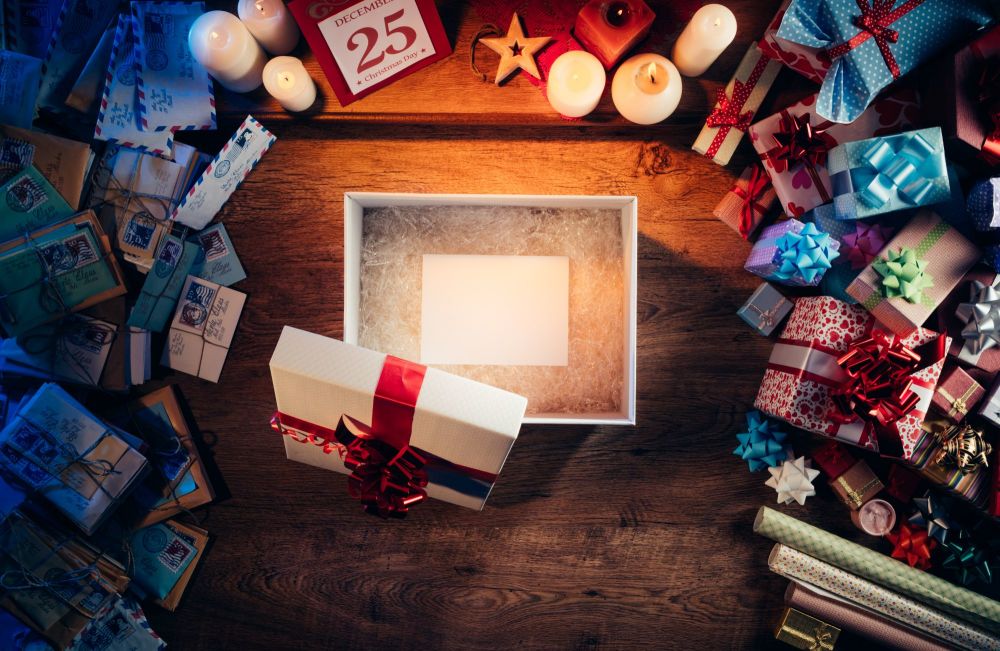 So if you want to save the planet and avoid wasting your cash, it might be appropriate to cut back or consider a charity donation as an alternative.
5. Stress
Christmas is officially stressful — a survey from discount app Zeek reveals that 15 per cent of us find it worse than moving house and ten per cent report that it's more nerve-wracking than a child's first day at school.
So you've got to ask yourself if your time's not better spent booking airport parking from comparison specialists Looking4.com and stashing your car at the terminal before sashaying to check-in for a chilled-out winter break.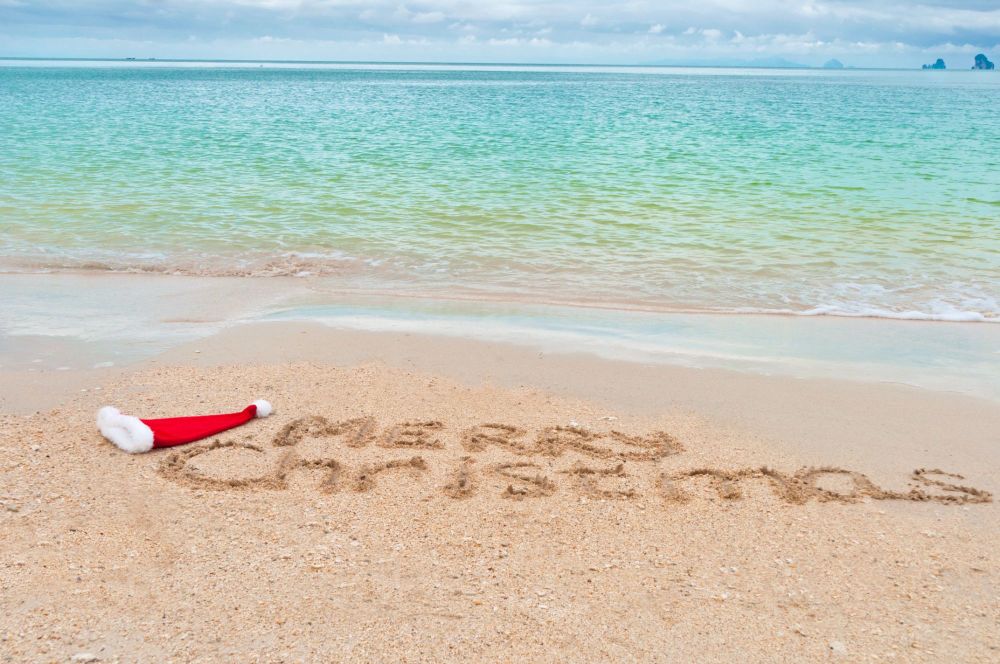 There's no reason this season should be nerve-shredding — perhaps a change of scenery's all you need.
That's our list! Are you flying abroad this Christmas? Share your thoughts in the comments section.