The challenges of being a dad to girls
Posted on
We're all well aware of those parent-child relationship clichés. For as long as we've known, families have always, supposedly, been made up of 'mummy's boys' and 'daddy's girls'. Yet, while dads do seem to take a shine to their little bundle of sugar and spice, for the blokes, their bond certainly isn't an easy walk in the park.
My husband has openly admitted that he is struggling with the girls growing up, not with the day to day stuff but the realisation that they are influenced by so many other things than us and it made me consider the challenges that Dad's face.
Dads and their lads
Let's flip this on its head a little. The father and son thing seems to be founded on quite uncomplicated dynamics. Dad relives his childhood through his little lad, and gets to be a kid again. It's all good.
Whether it's football, fishing, WWE, LEGO… whatever. Dad's got this. He knows because, really, he's just a big kid himself. Of course, not for all, but for many, fathers and sons are almost automatically mates. While there's an element of discipline in the air, friendship is the predominant theme here.
Stepping into the unknown
But what is a dad to do when he holds a baby girl in his arms? When she opens his eyes to new worlds of adventure and unthinkable enjoyment? When she grows into a young girl, with newfound independence? Just what is a dad to do? And that is the challenge.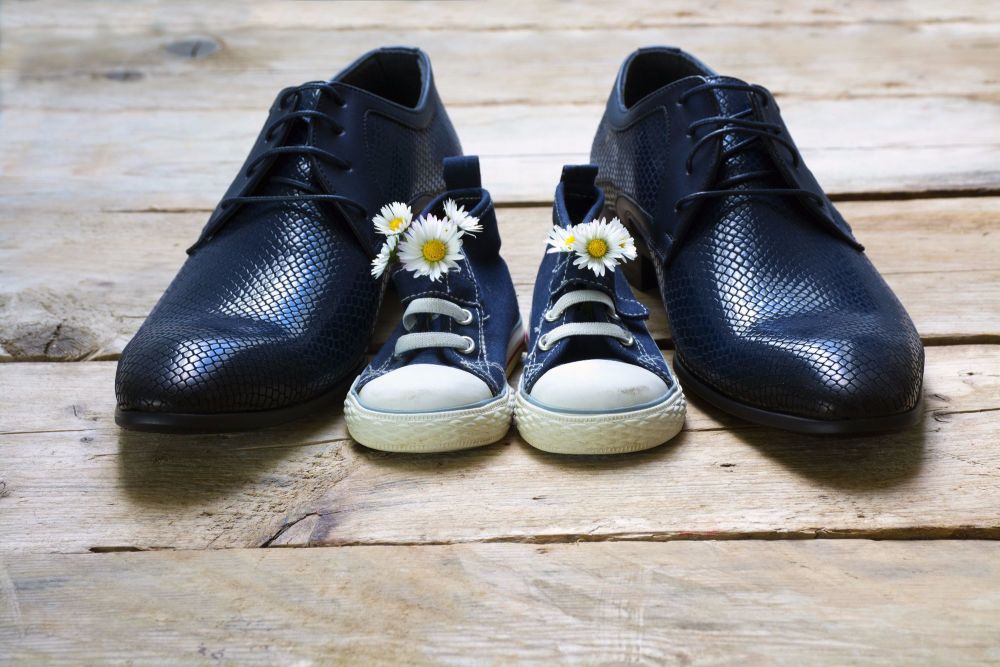 Girls kick dads right where it hurts. As much as most fathers do everything and anything to protect all of their children, there's something special about his little girl. Even the sassiest of madams are delicate to dad. They will take him into the unknown, making him vulnerable, as he treads unfamiliar ground and lives completely new experiences with his daughter.
Protecting something precious
That innocence, that wonder, must be protected. But how? Wrapping little ones up in cotton wool may well work for the first few years, at a push. But being the shoulder to cry on, the big bear arms, the safe warm chest to lean against, will never grow old. Dad must be reliable, comforting… dad must be the man that never hurts her, never lets her down. The hero.
The struggle is this, at every stage of his little girl's life, dad needs to explore emotions, listen to heartaches, offer advice. This is something society just hasn't encouraged our men to do. Yet, the love they feel for their little girl means it is essential.
As they grow older, into their tweens, their teens, Dads must fight with their own need to protect their daughter from harm, from hurt. Dad must be there when she falls, allowing his own feelings to take the hit. The journey they've had together, that unique bond, makes this all the harder.
After all, when was letting go of something so precious ever easy?