Fancy a trip down memory lane .... or to Bexley?
Posted on
When I was 7 years old, I met a friend on holiday in Spain. We chatted about everything and anything like most 7 year olds and at the end of the holiday we exchanged addresses and became pen pals. She lived in Bexley in London and I was in Birmingham in the West Midlands. It seemed like a million miles away from each other back then, in the days before email, texting and Facetime. We would write to each other every single week. She would hear about everything from my aspirations and exam woes to friendship squabbles and boyfriend drama.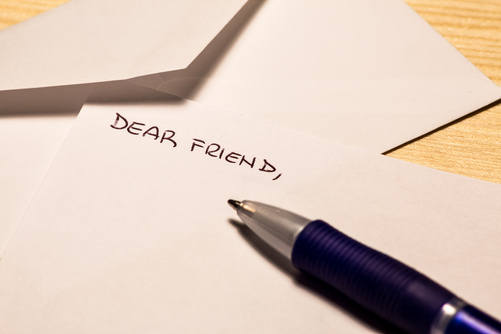 I couldn't wait for the letter to come through the letterbox each week to hear about her adventures "down south". Bexley seemed like a foreign land, so when our parents agreed for us to meet up, it was like having a mini holiday all over again. I remember us getting the train and tube into London and my pen pal laughing at me for being in awe of the tube, we went sight seeing around London and went to visit the Queen (although you couldn't get in past the gates in those days)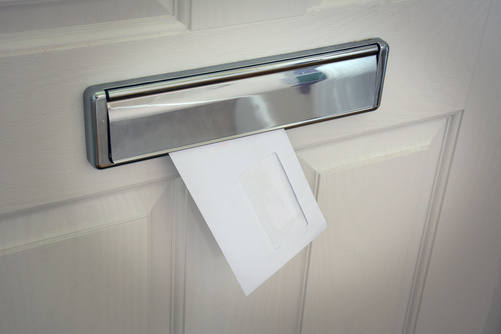 Fast forward 30 years and our lines of communication have changed a little (along with our ability to travel without our parents). I have held my driving licence since I was 17 although there is still some childlike thrill about taking a train or tube ride but rather than sleeping on her bedroom floor like we did as children, I can now choose to say at a local hotel, like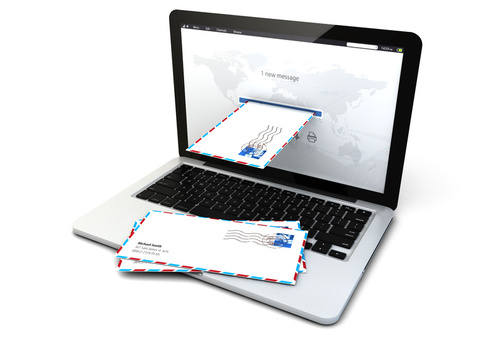 She is one of my oldest friends but these days we now we tend to use Facebook and emails to stay in touch and arrange to meet up I love how instantly we can chat now but I do miss seeing the hand written envelope popping through the letter box and ripping it open to see what secrets we were sharing that week.
This weekend she is coming up to Warwickshire, although I suspect that Warwick Castle may not quite match up to Buckingham Palace, so we will be planning another trip down south very soon and I plan on doing some real sightseeing around London. I may go and visit the Queen again but the London Eye is top of the list for me this time.
Did you ever have a pen pal as a child? Did you ever go and visit them?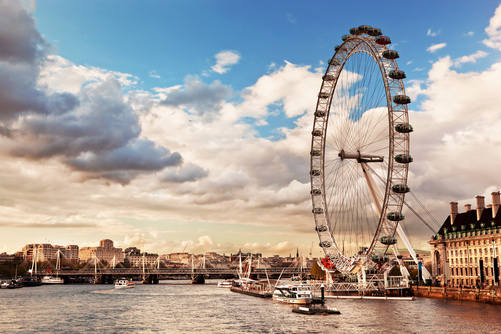 This is a collaborative post.