21 Random acts of kindness for kids
Posted on
No act of kindness, however small, is ever wasted' Aesop
A random act of kindness is basically an act of kindness for no particular reason or reward. You can do these for people you do or don't know.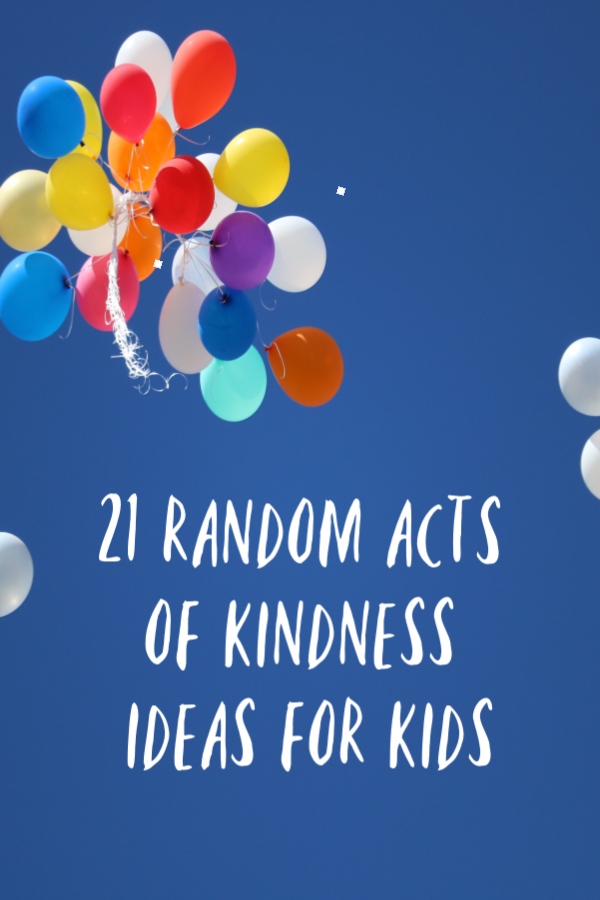 It is a brilliant idea to involve children in random acts of kindness as it teaches them so much about giving and how absolutely wonderful giving is for both the giver and receiver.
Here are lots of lovely ideas for random acts of kindness. Why not encourage your child to pick ones they would like to have a go at or help them come up with an idea of their own. Maybe this could be a Friday thing, a project for each day of the holidays or just, perhaps, an occasional activity for when the mood takes them:
Take flowers from your garden (or the shop!) to a local older person care home
Donate your pocket money to a charity
Feed the birds
Tell someone a joke
Say something lovely to your teacher
Ask your grown up if you can do some chores for them
Leave a book on a park bench with a note inside saying 'Enjoy this book and once finished pls place it back on this bench'
Make your grown up breakfast in bed
Put enough money in a vending machine so they next person gets a freebie
Put together a little photo album for a relative
Smile and say good morning to someone new
Litter pick for 15 minutes in your local park
Read a story to someone
Offer to make everyone tea
Start a collection for your local food bank at school or on your street
Make a bookmark and leave it in a library book
Give someone (you know) a big hug
Paint rocks with kind messages and leave them hidden in your local park
Make a handmade gift for someone
Take some pet food to your local animal shelter
Run a second hand stall and donate the money to charity
Ask someone new to you if they want to play
They could also keep a little journal documenting how their acts of kindness went if they wanted too to record their kindness journey.
If you have any ideas of your own for random acts of kindness kids could do please leave them in the comments below so we can all learn from each other about the joy of giving.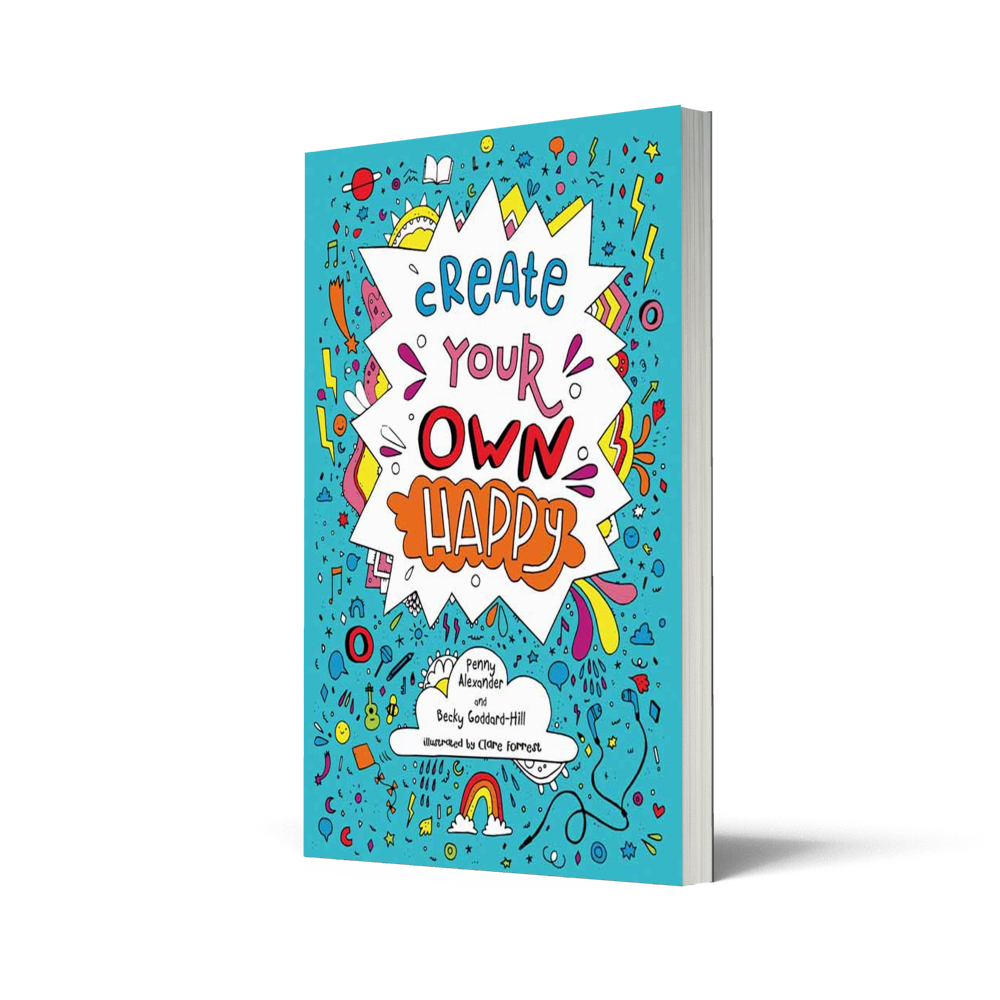 This is an extract from Create Your Own Happy – an interactive book filled with happiness boosting activities for kids age 7-12 written by Becky Goddard-Hill and Penny Alexander (Harper Collins, 2018)